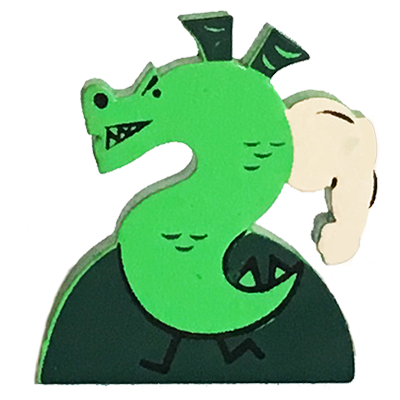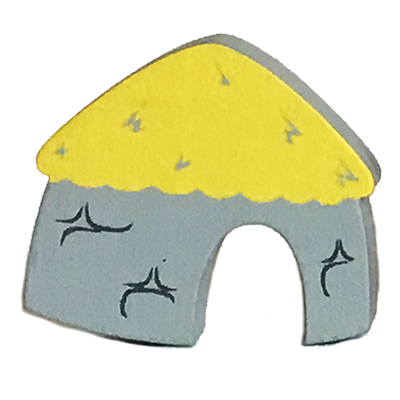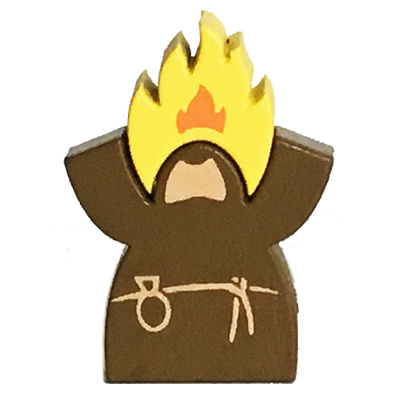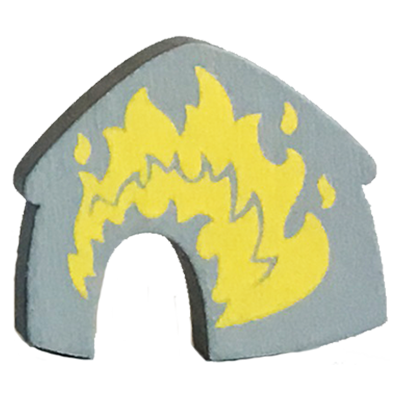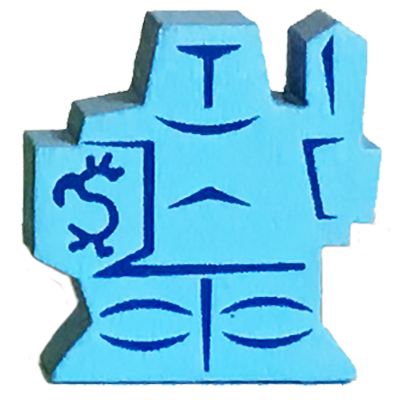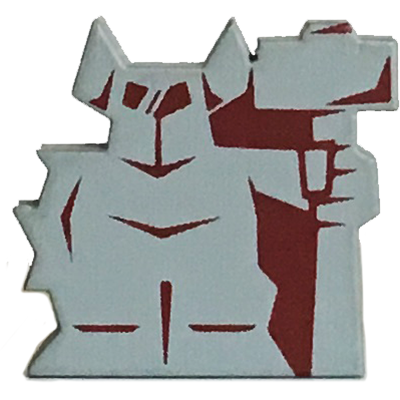 A cooperative game of burnination, majesty, and consummate V's.
Shipping June 2019.
News & Updates:
Check out the beta release of the companion soundboard web app! Click on buttons to get random quotes, sound effects, and music stings. Or swipe over to the a la carte menu and pick exactly the sounds you want!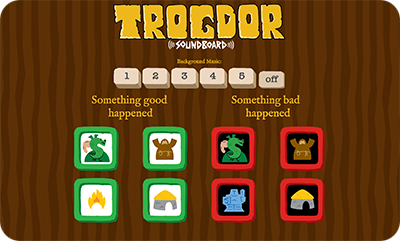 If you missed the Kickcheater, it's not too late! Pre-order the game for a limited time through BackerKit!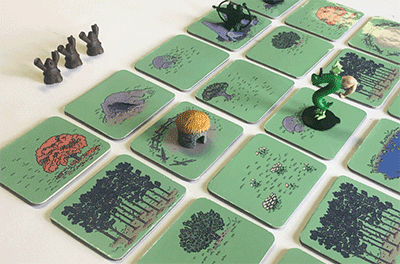 You can also pre-order a set of Homestar character meeples to use with whatever tabletop game you please!
Gallery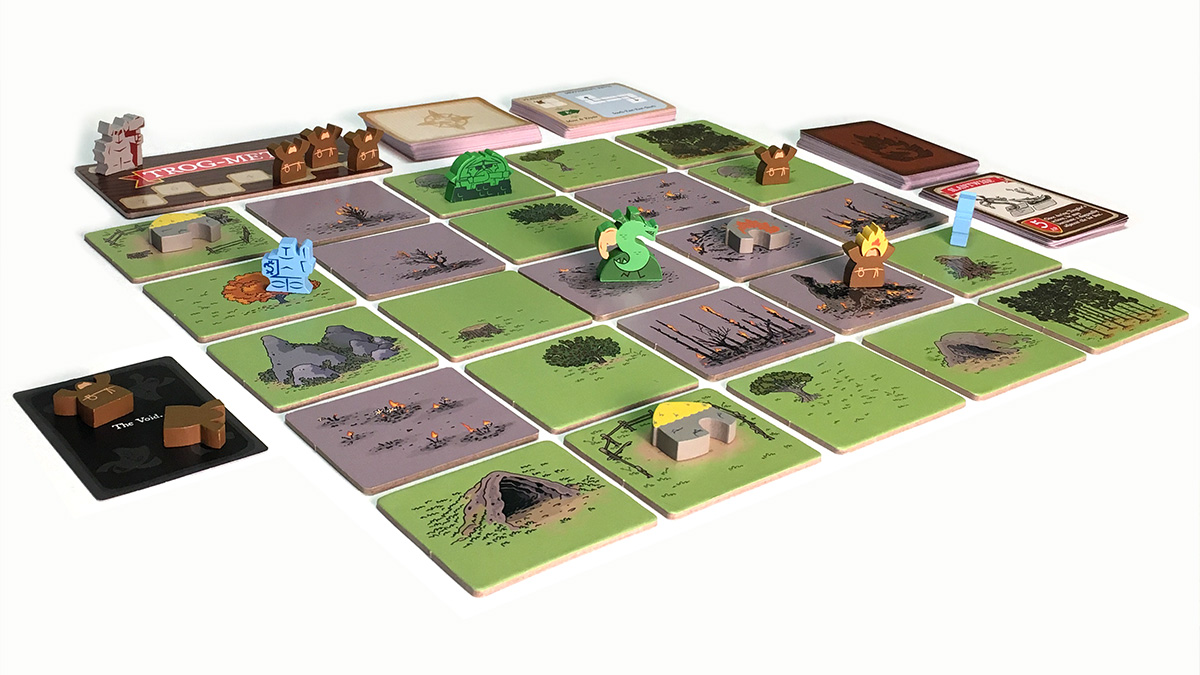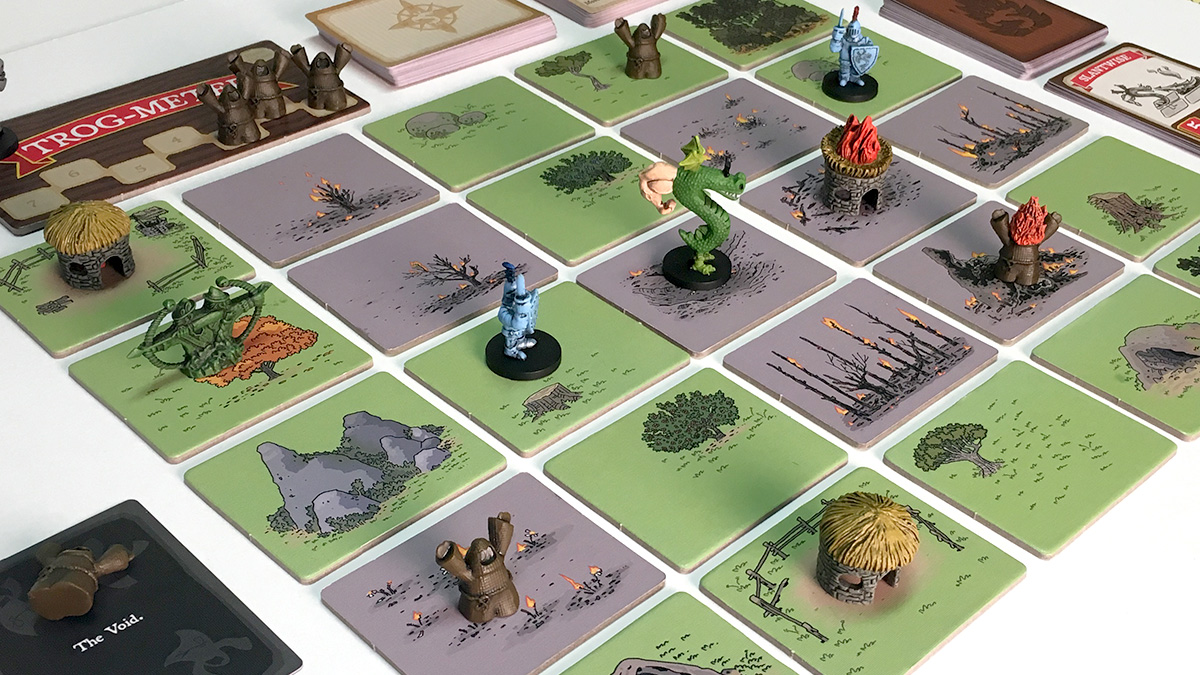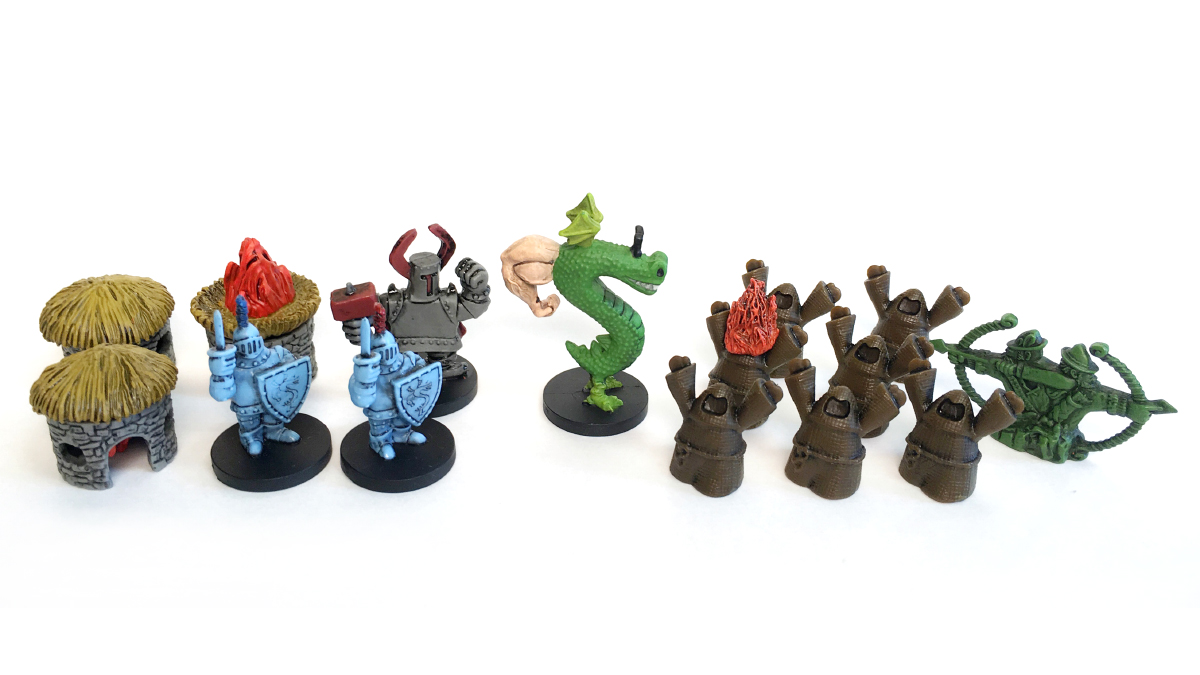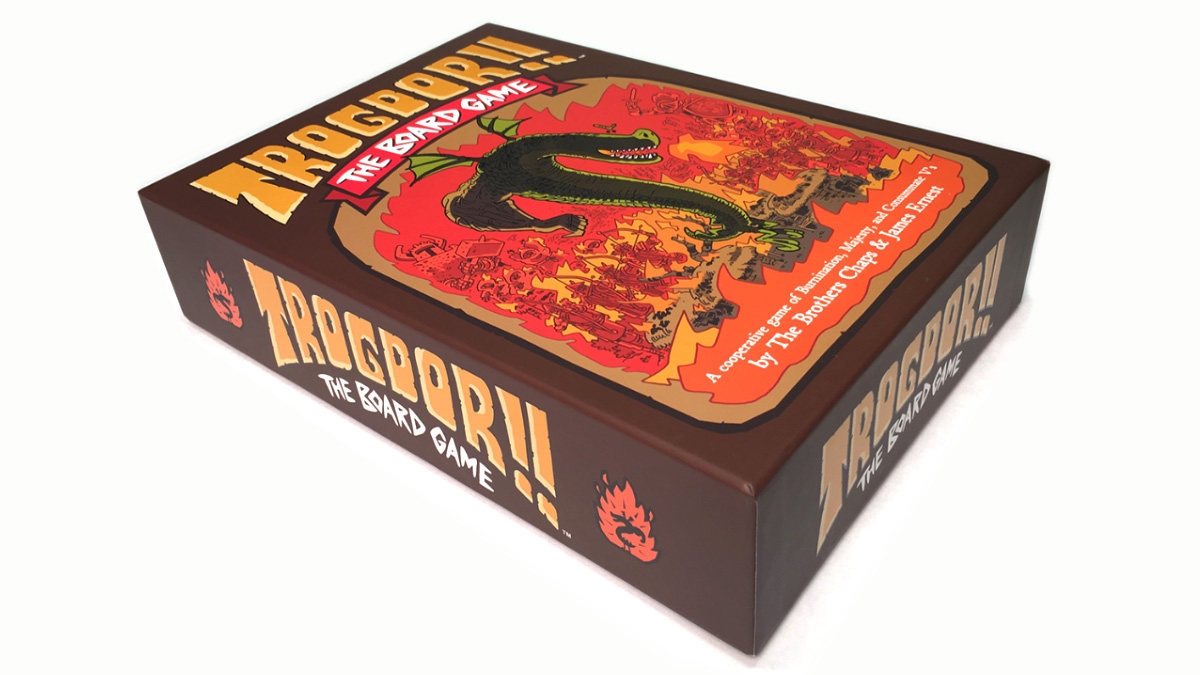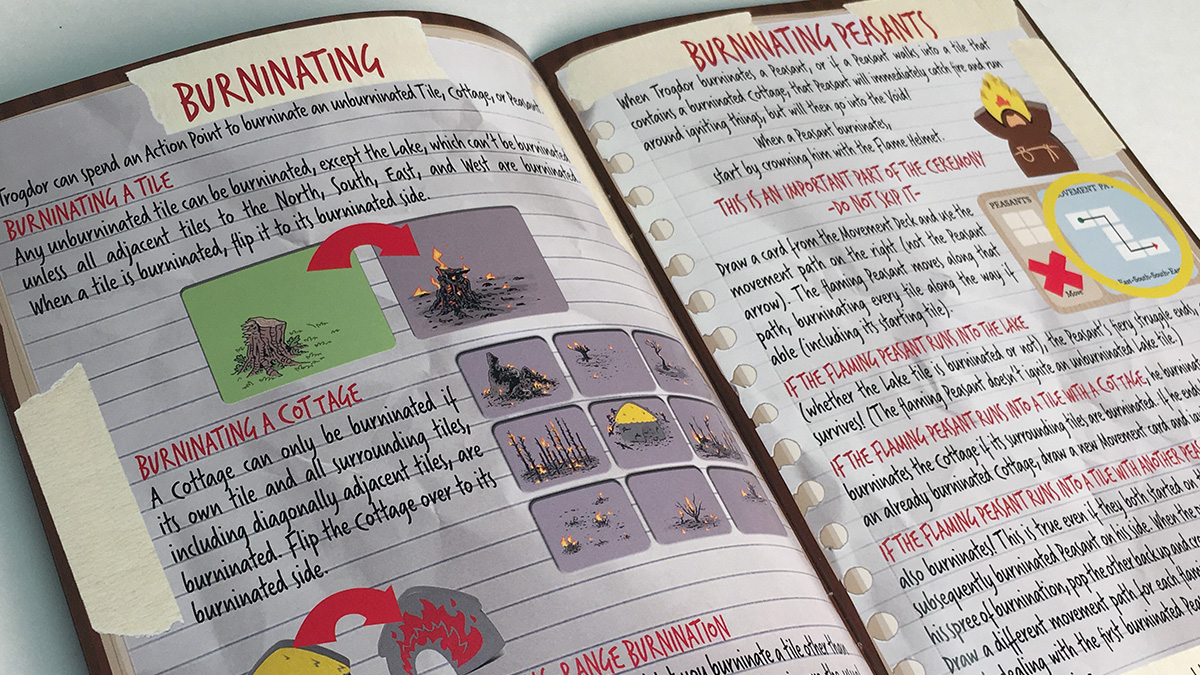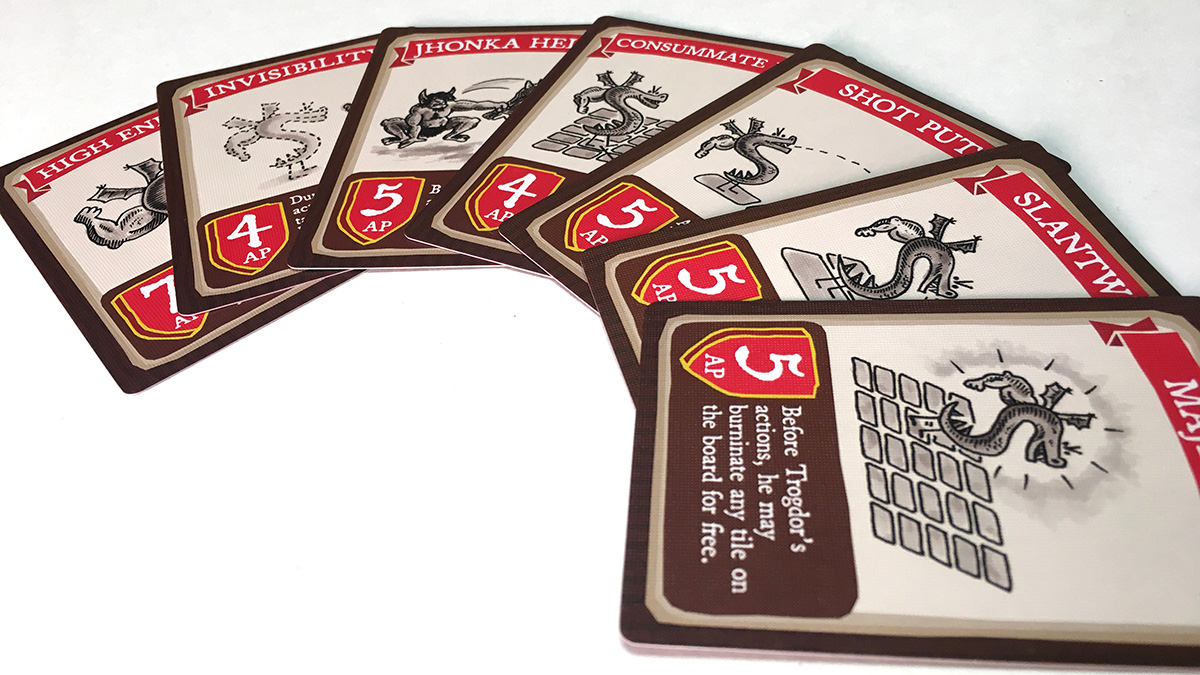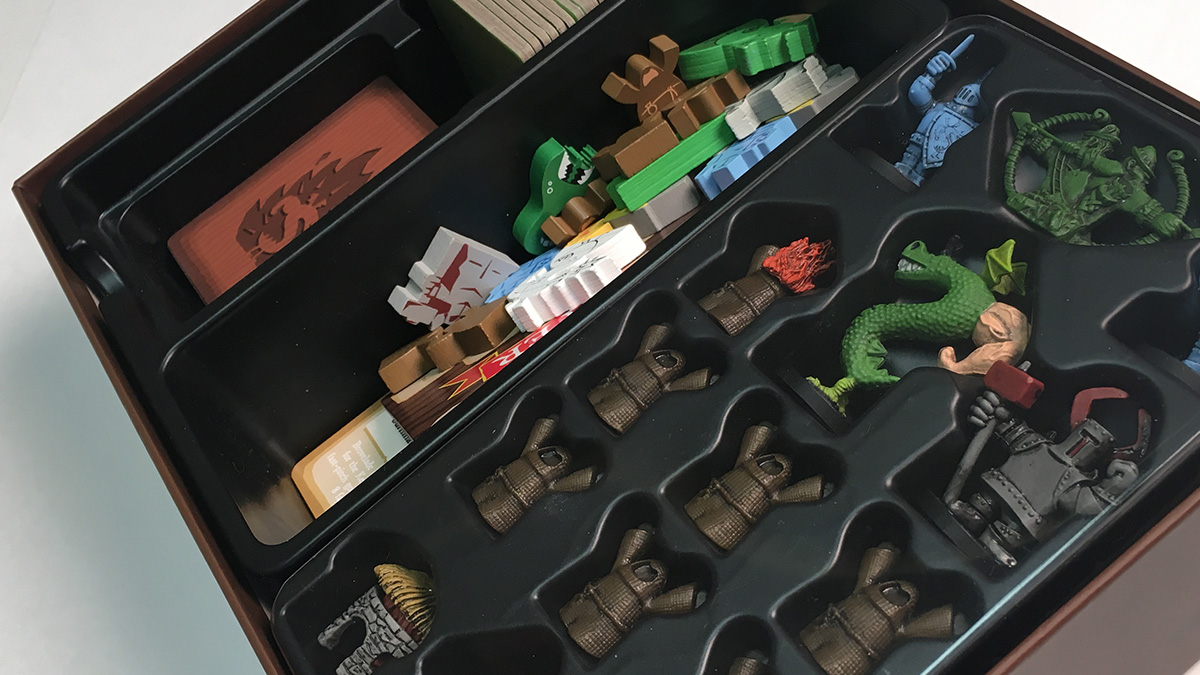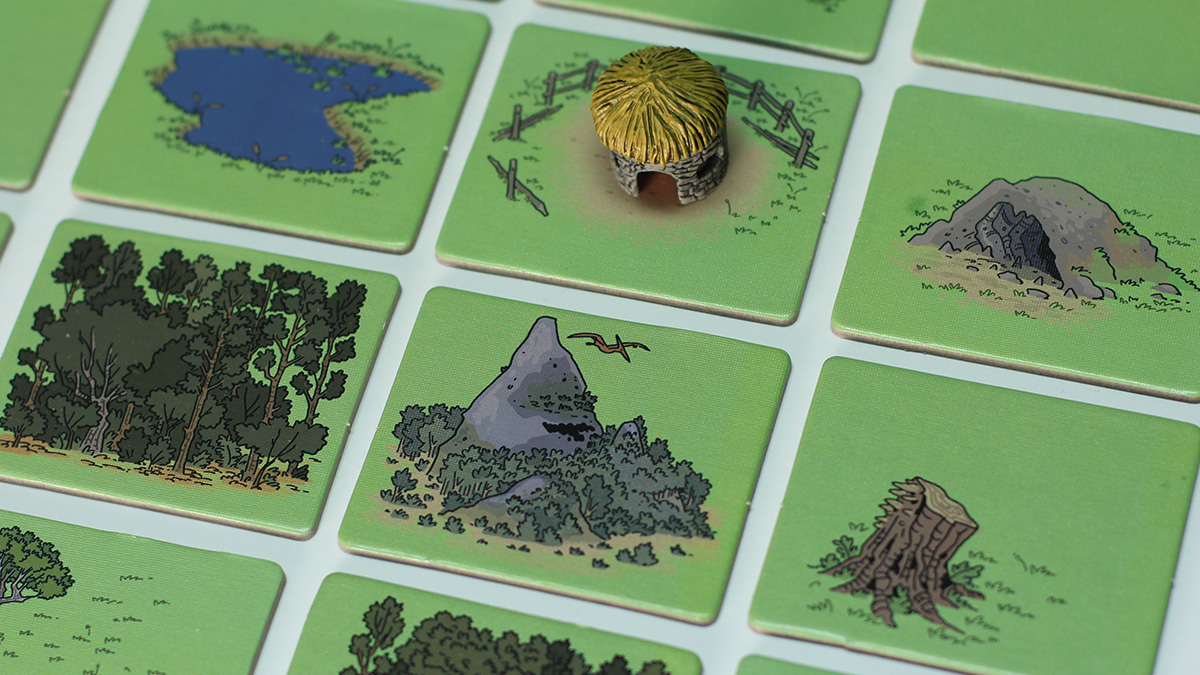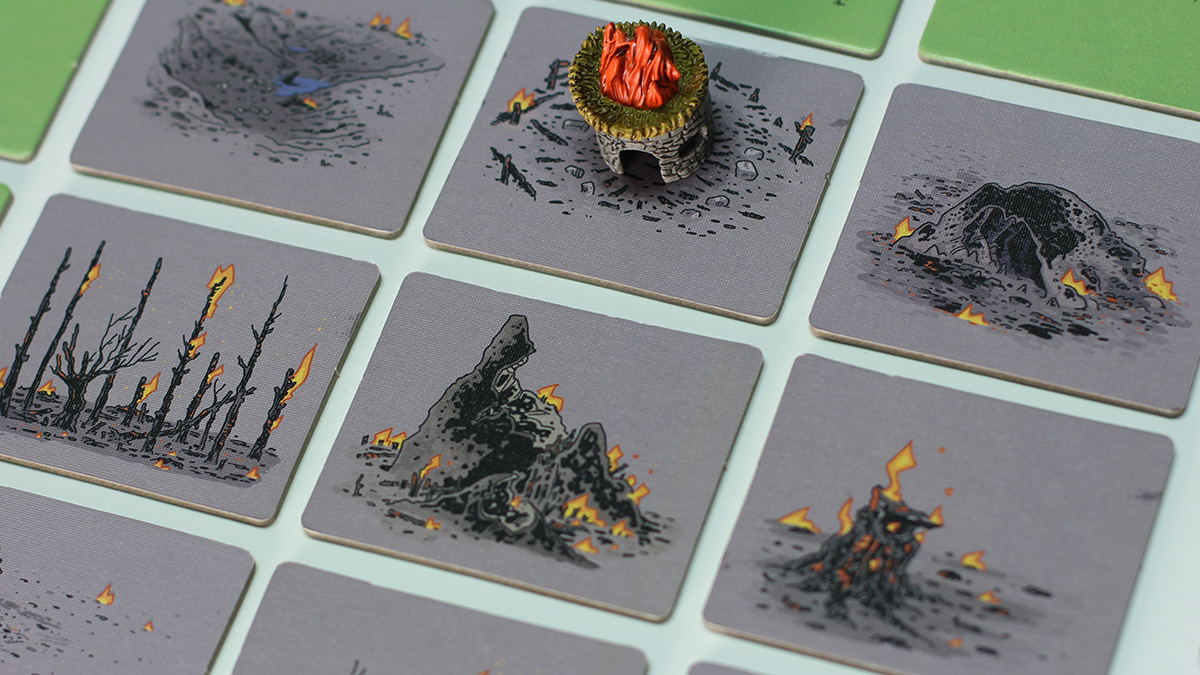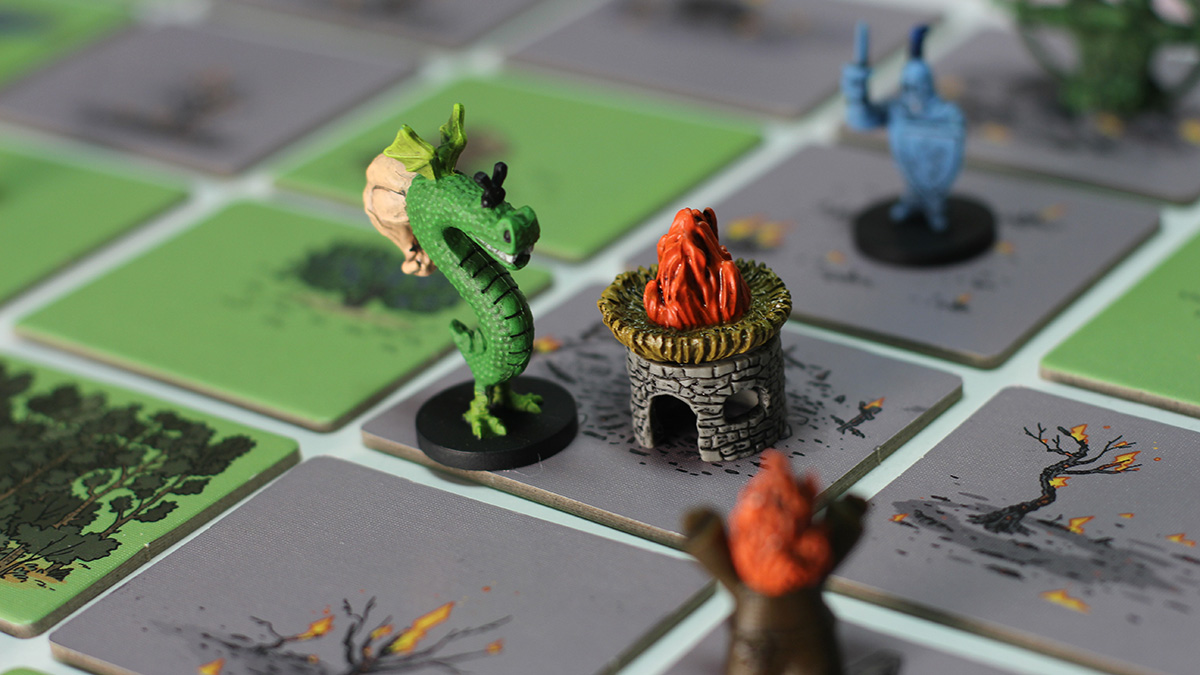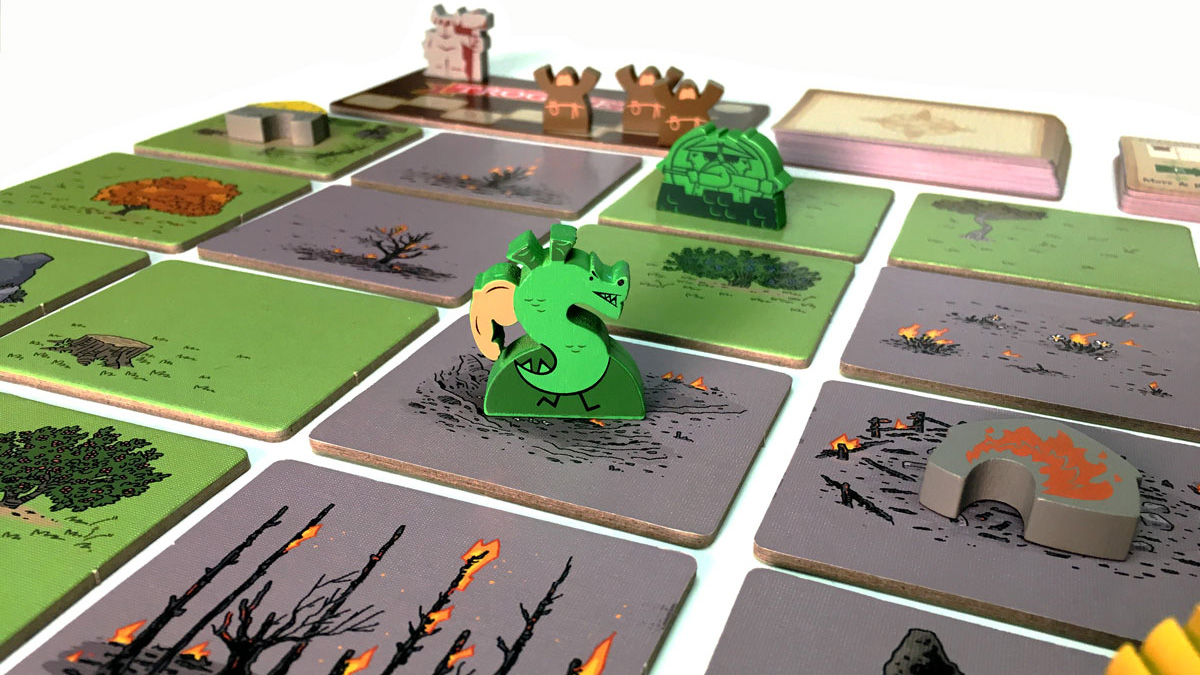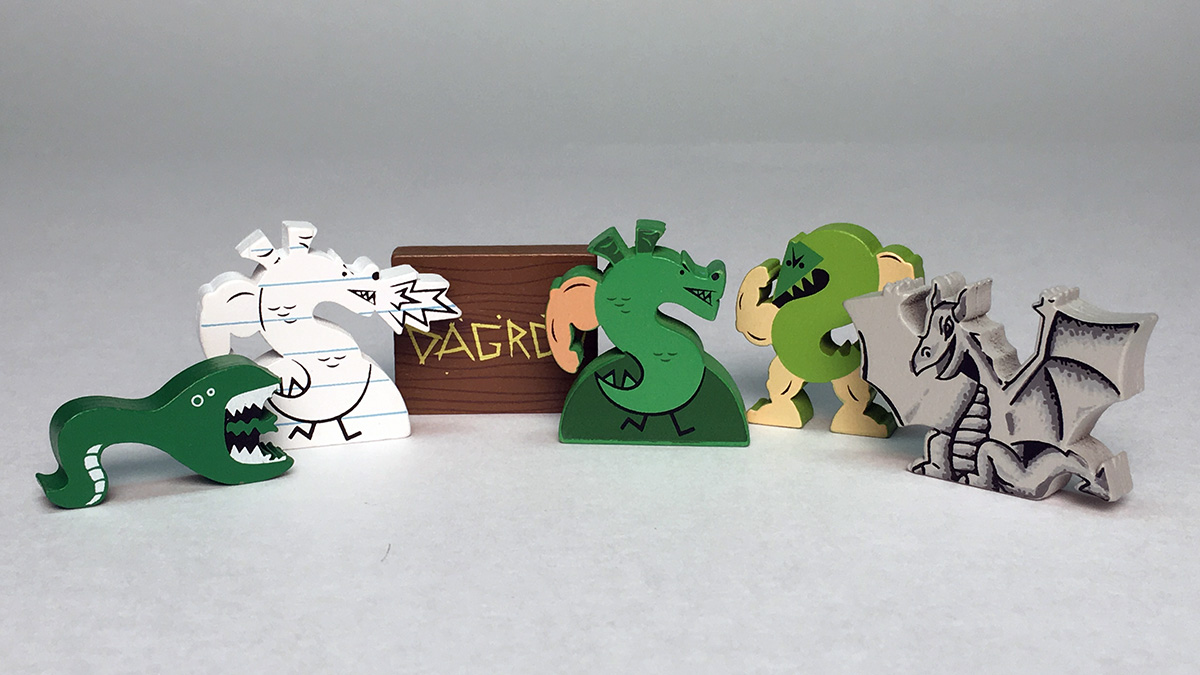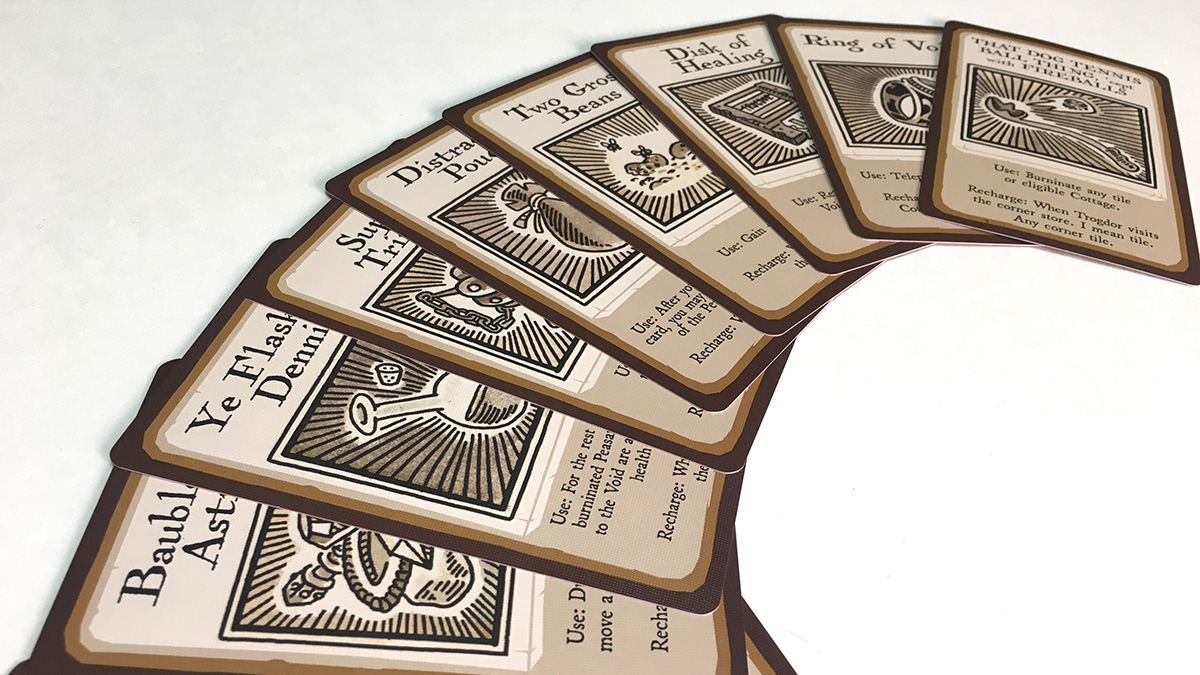 Sign up for the Deleteheads Mailing List
The official mailing list for all Homestar Runner-related news, including when we launch the Kickstarter for Trogdor: The Board Game!