The Board Game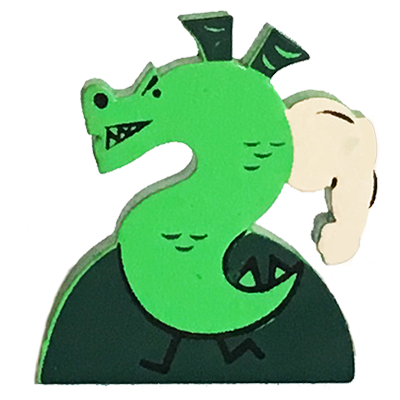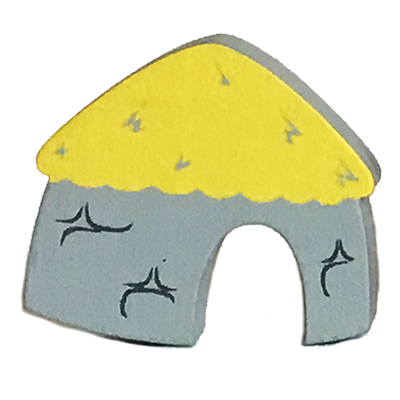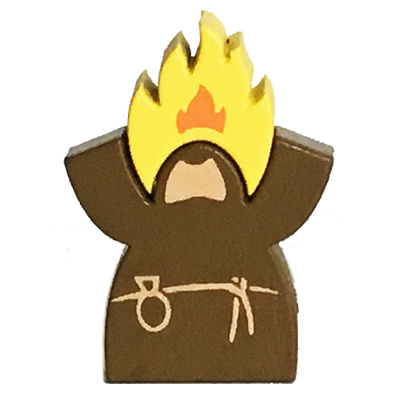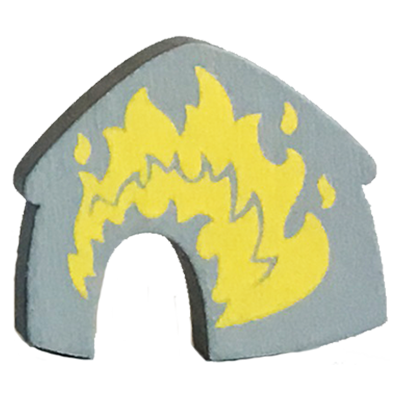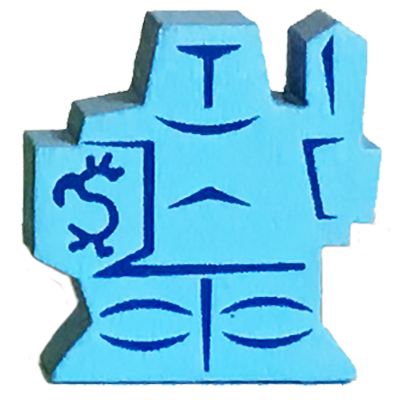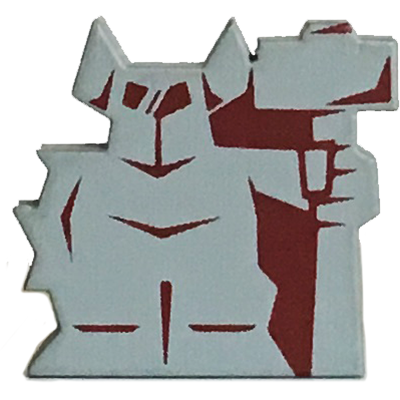 A cooperative game of burnination, majesty, and consummate V's.
For 2-6 Players. Coming to Kickstarter July 17, 2018.
News & Updates:
Trogdor - The Board Game is now live on Kickstarter! Help bring this game to life so you can burninate with your friends face to face!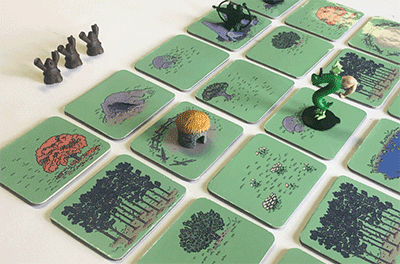 Our playtest events are SOLD OUT but we may show up at the Cheapass Games booth too. They'll also be screening Homestar toons in the anime section every day of the con! Stay tuned for more updates.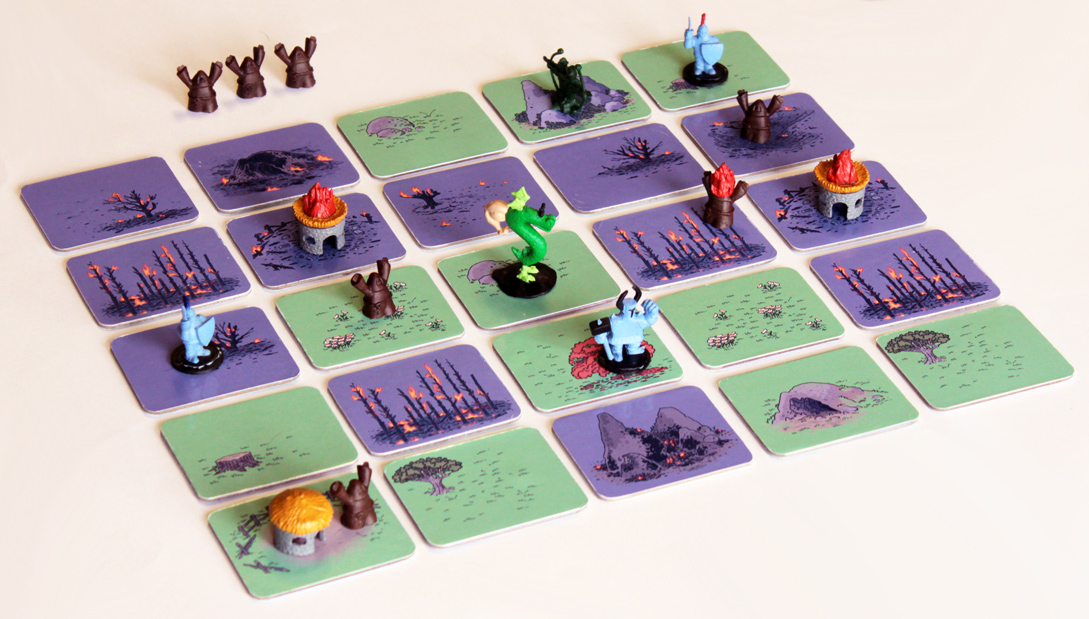 Gallery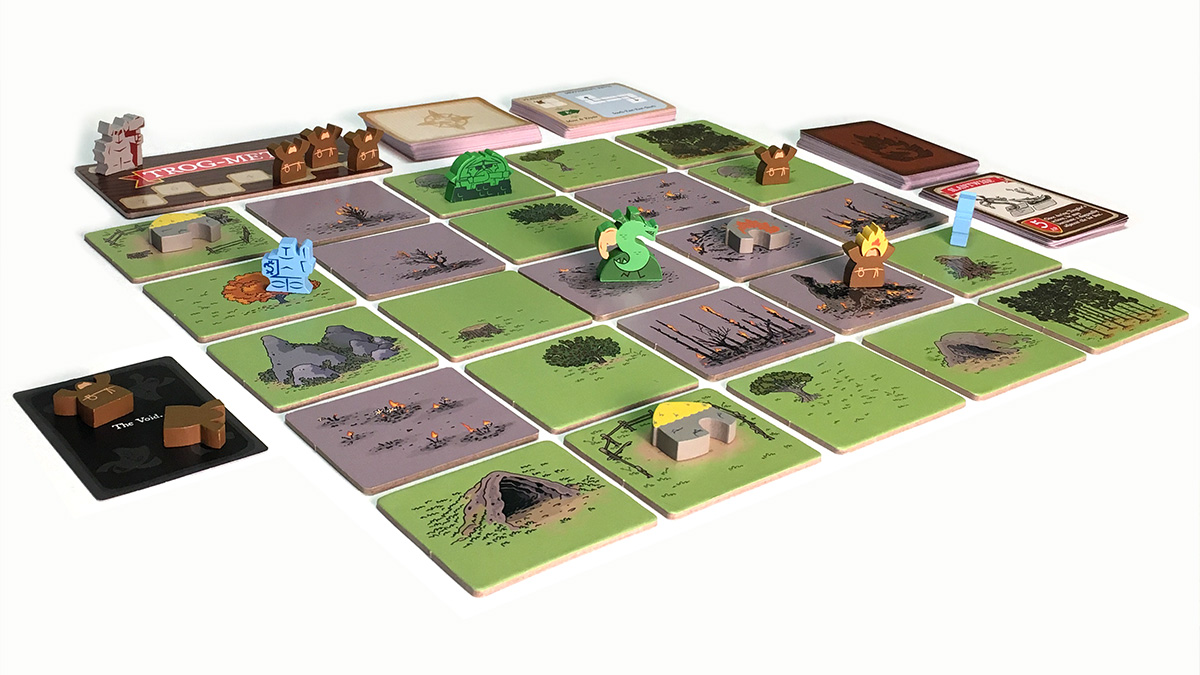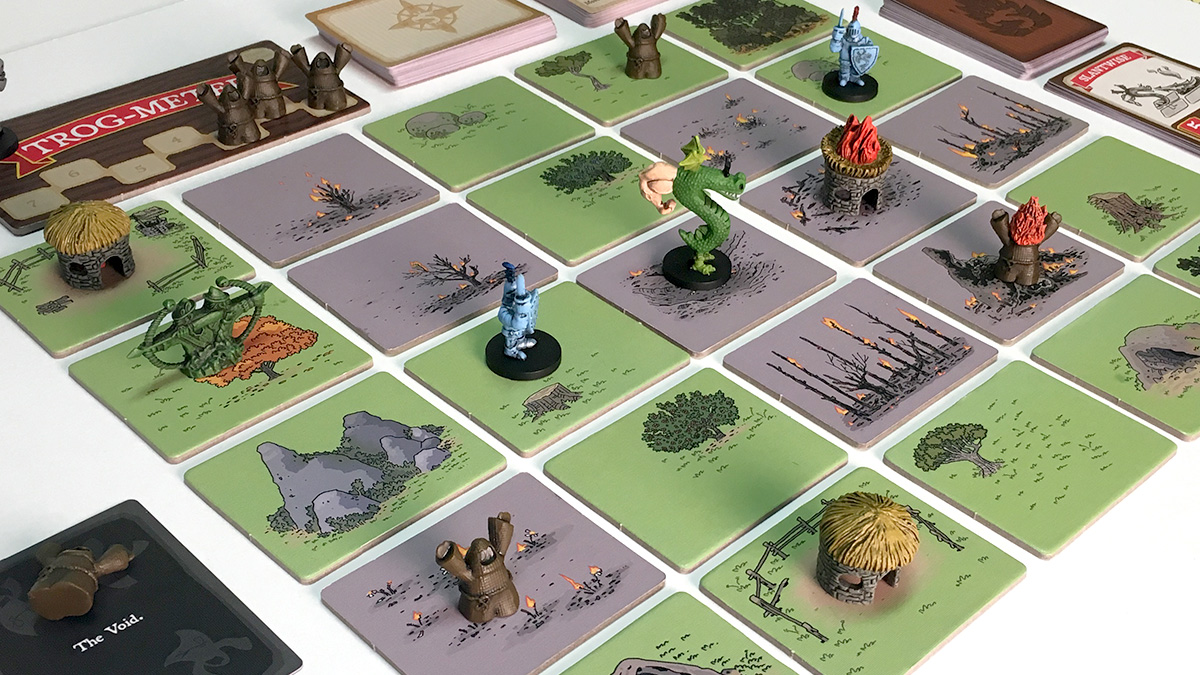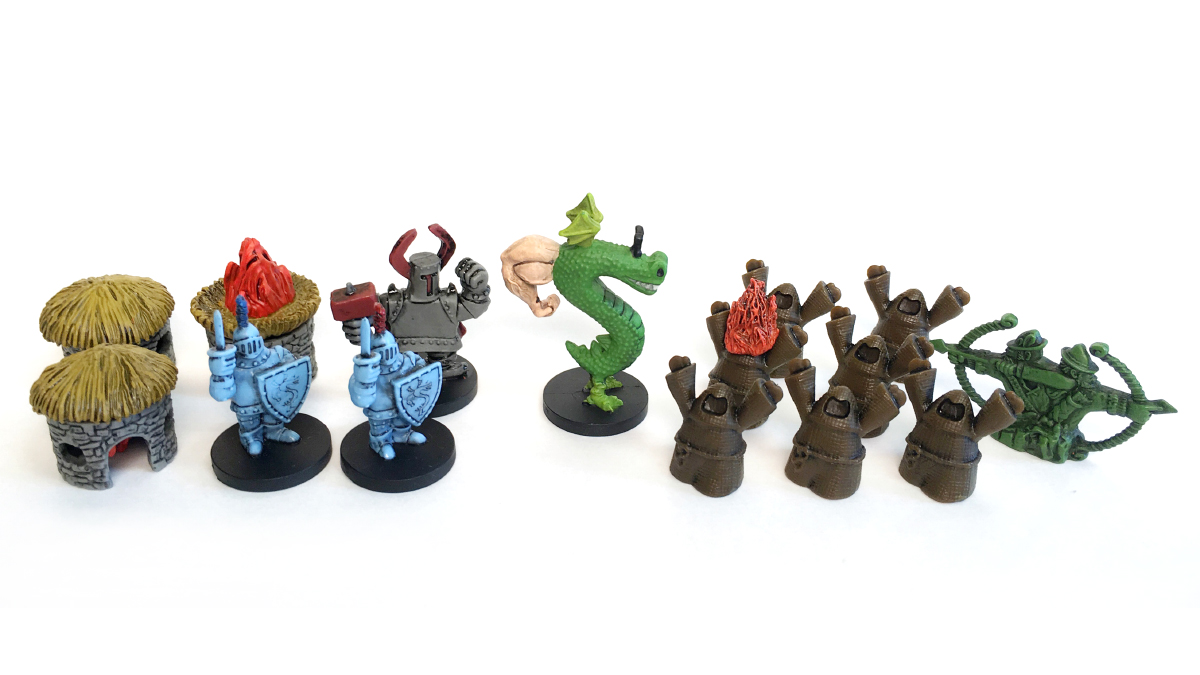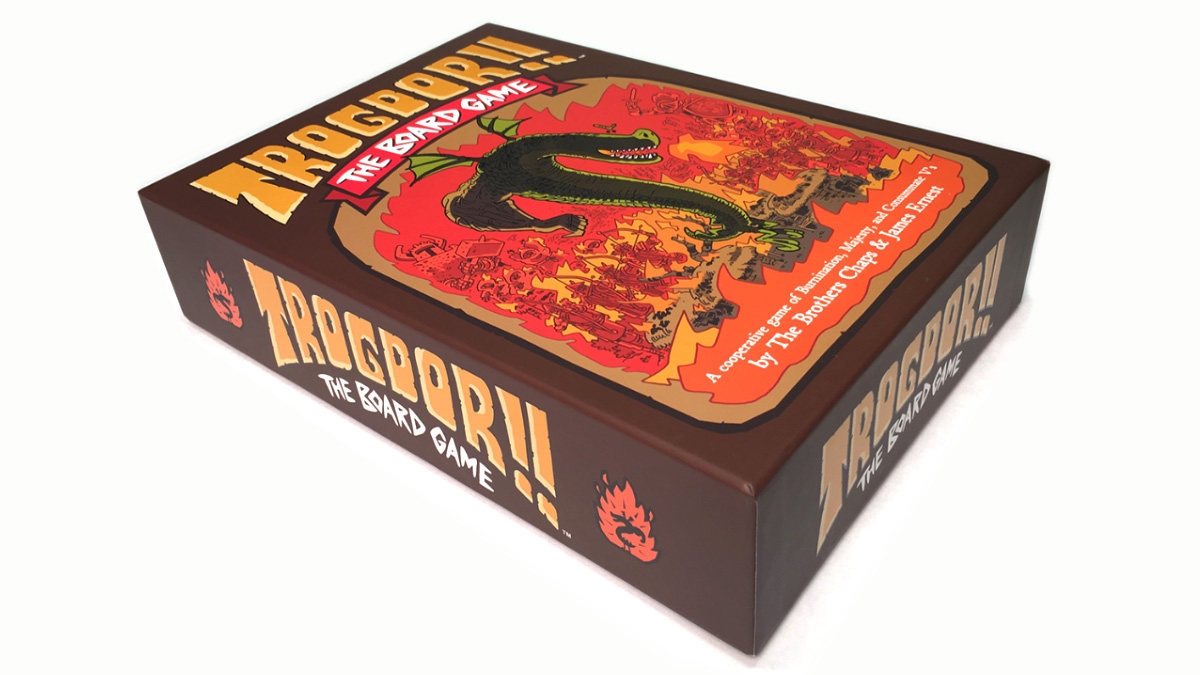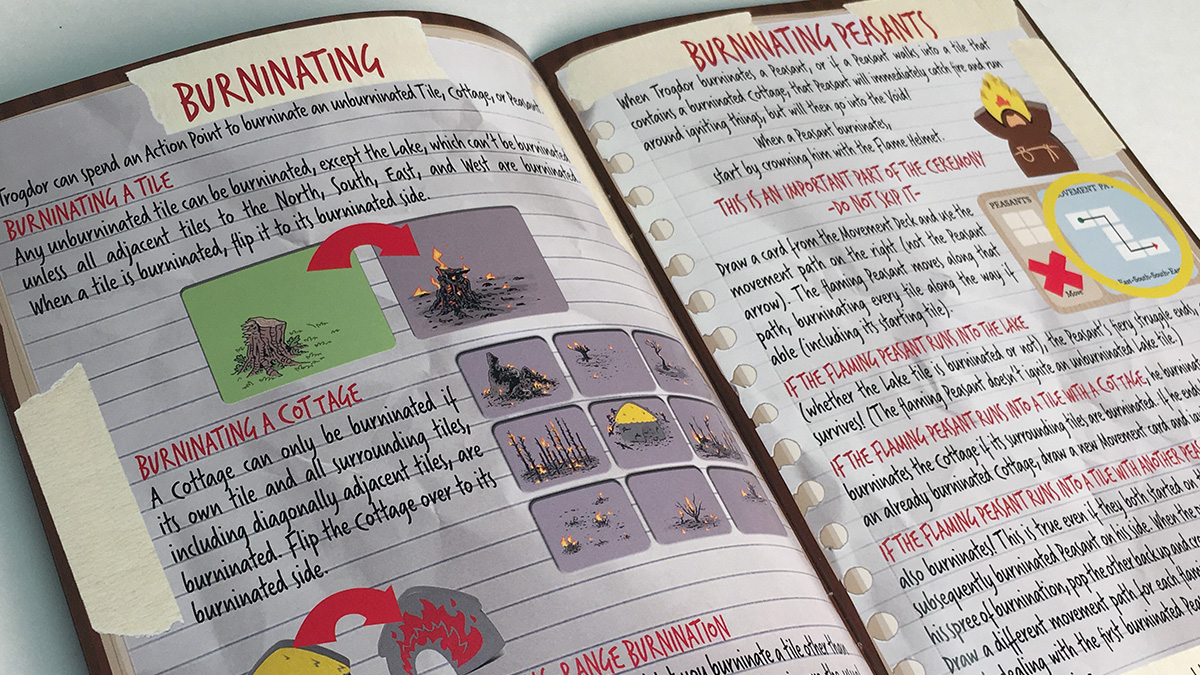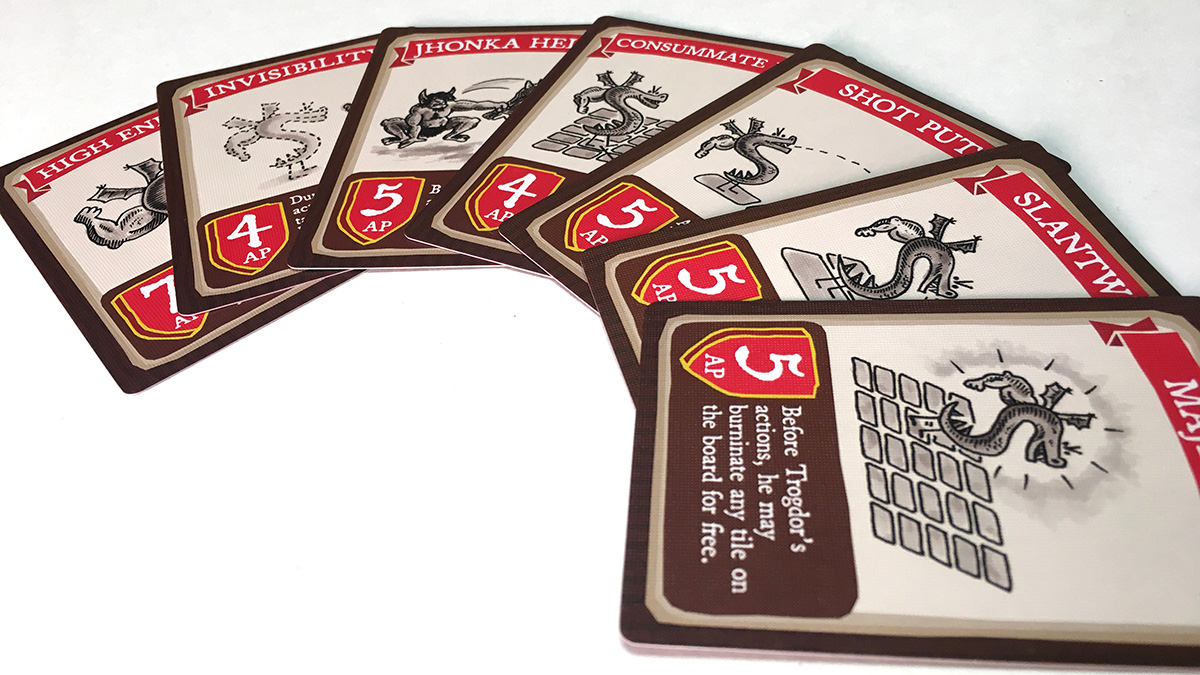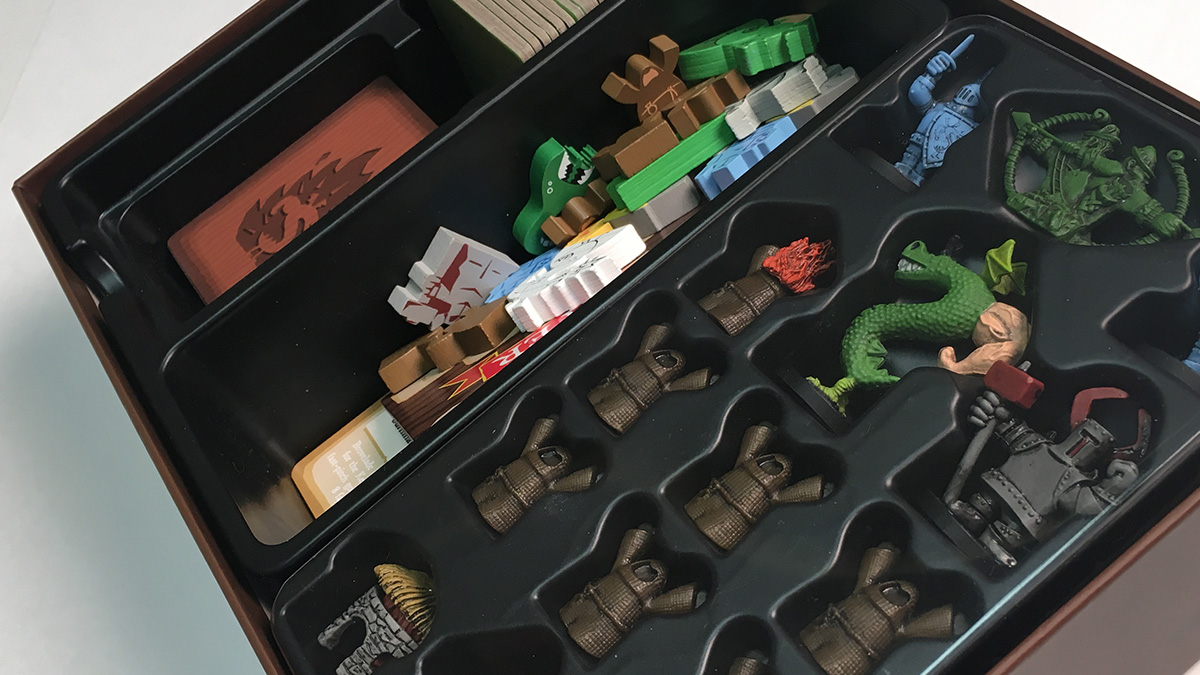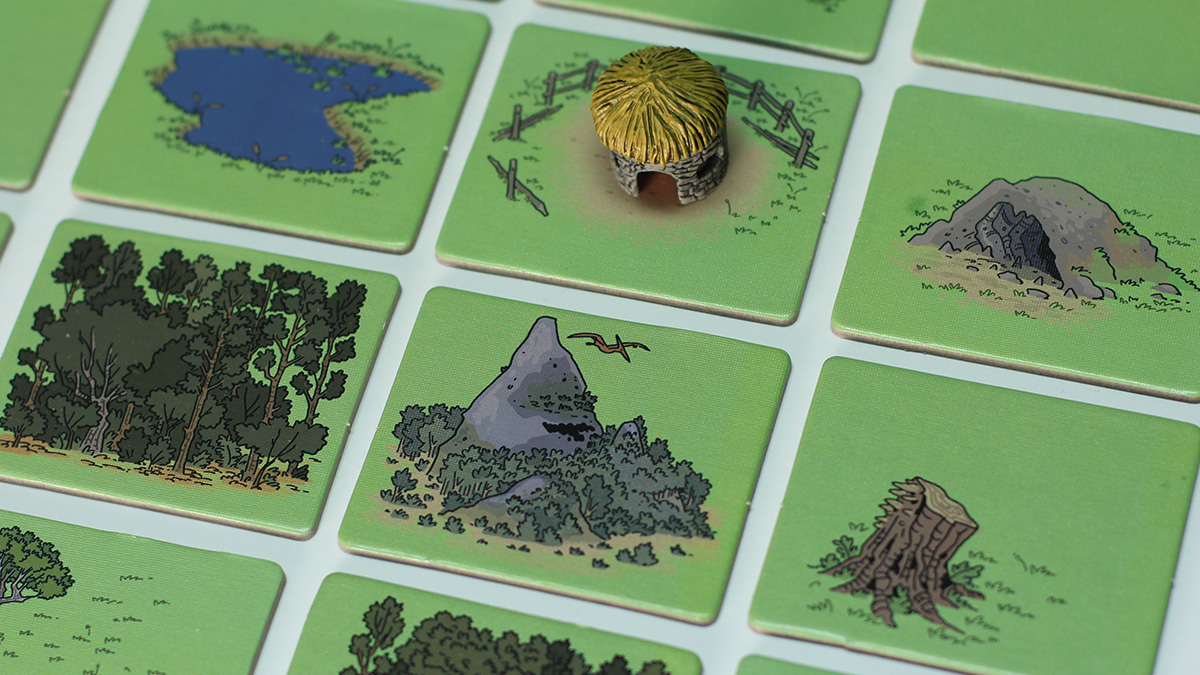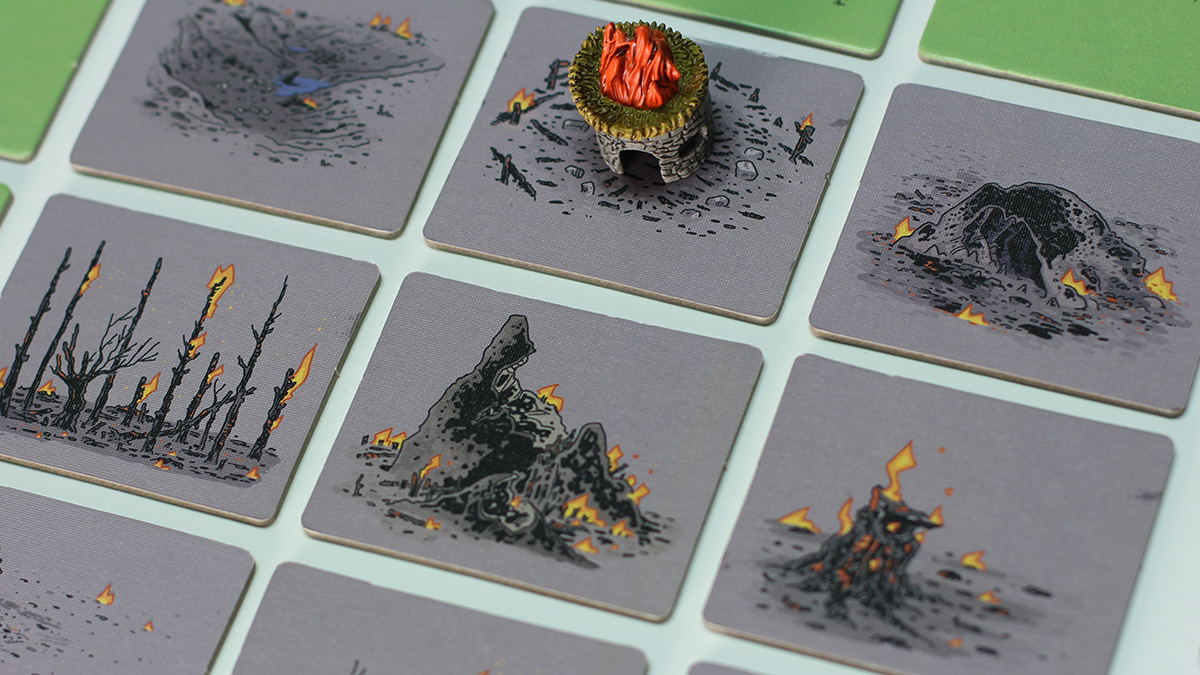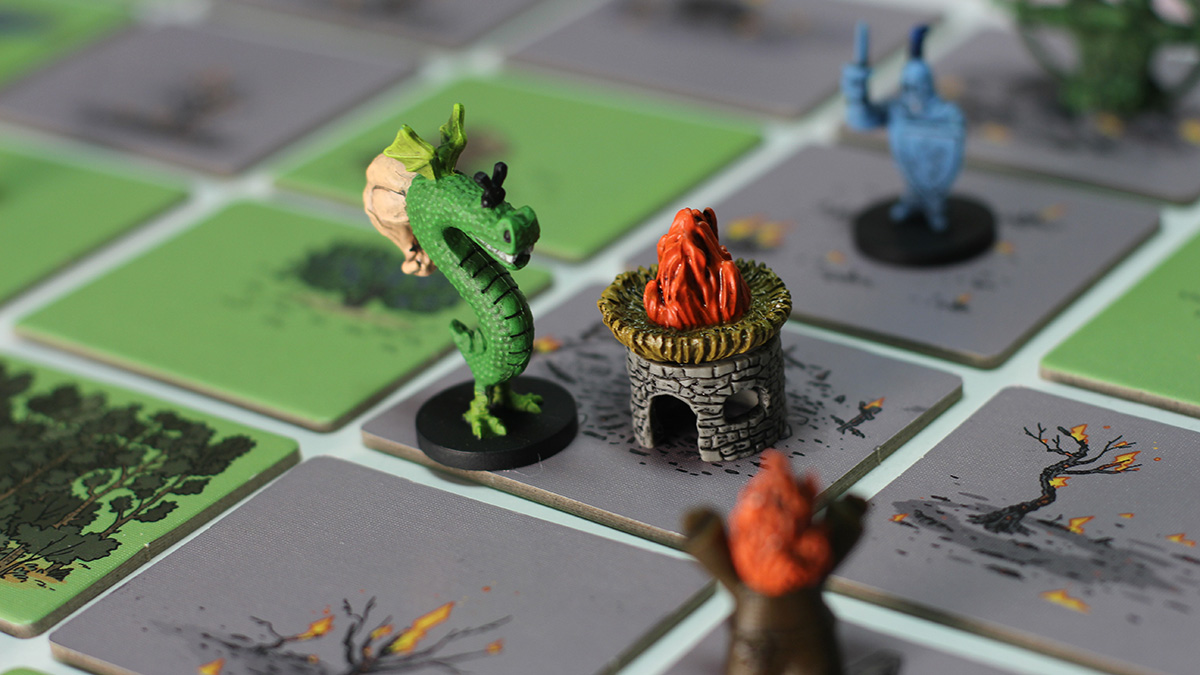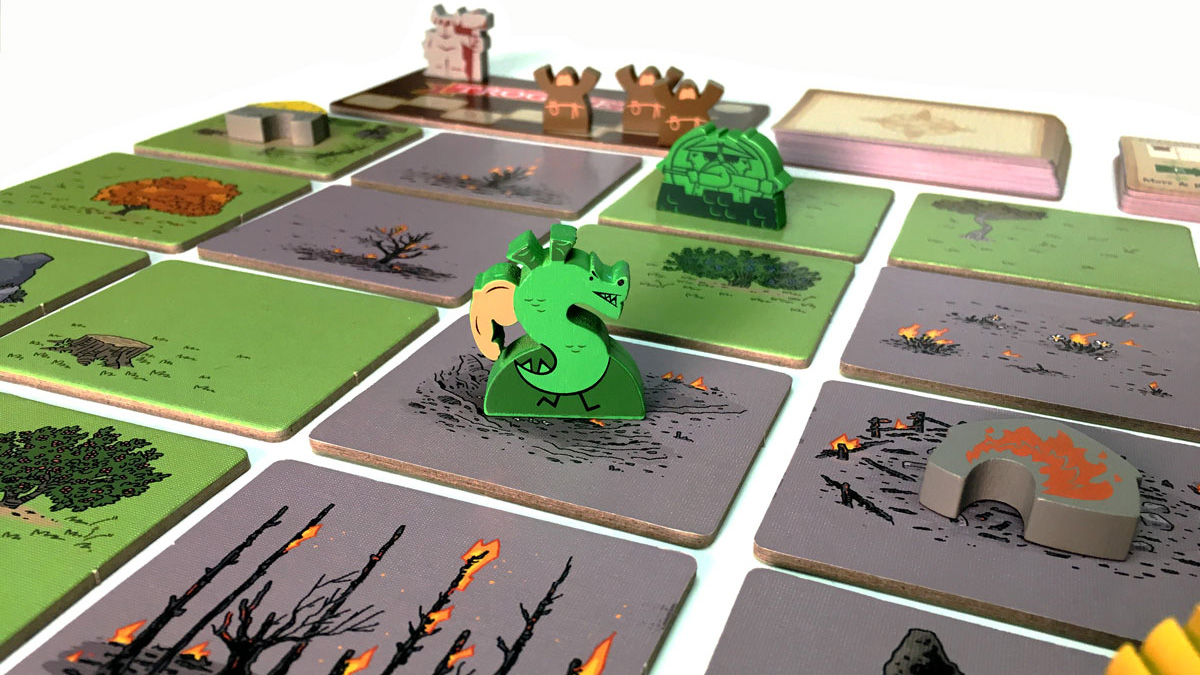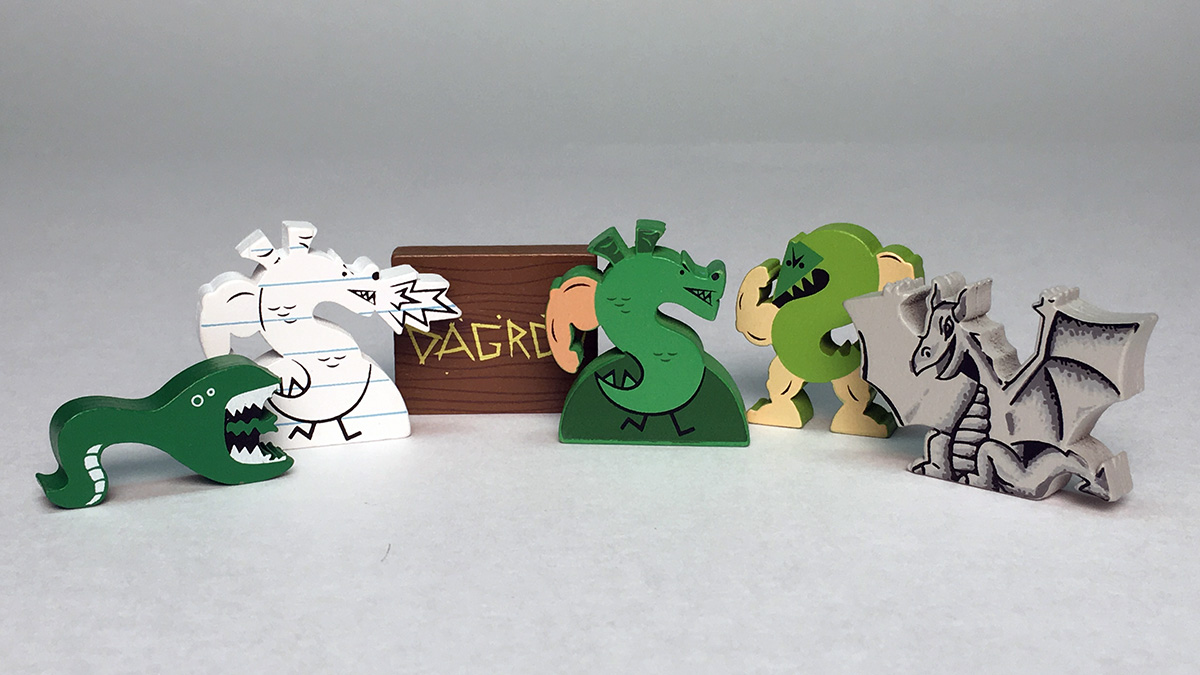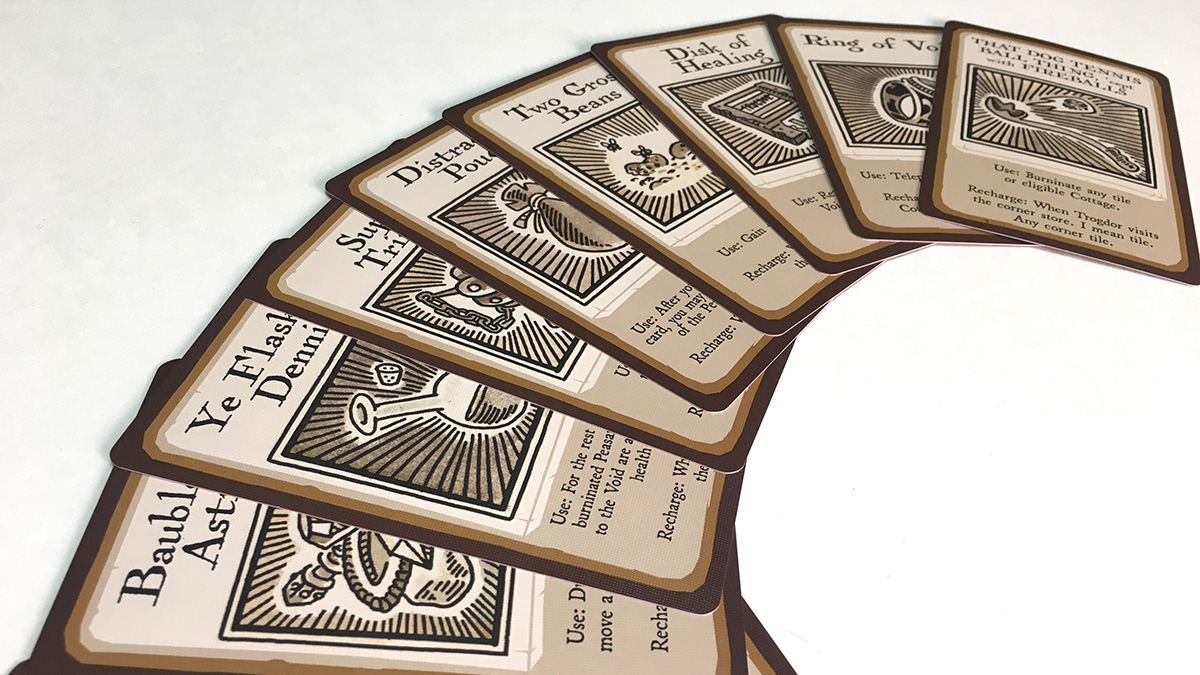 Sign up for the Deleteheads Mailing List
The official mailing list for all Homestar Runner-related news, including when we launch the Kickstarter for Trogdor: The Board Game!