Take turns controlling Trogdor the Burninator as you attempt to burninate the countryside, the peasants, and the thatched-roof cottages in this cooperative area control game from The Brothers Chaps and James Ernest. For 1-6 players! 45 min. Ages 14+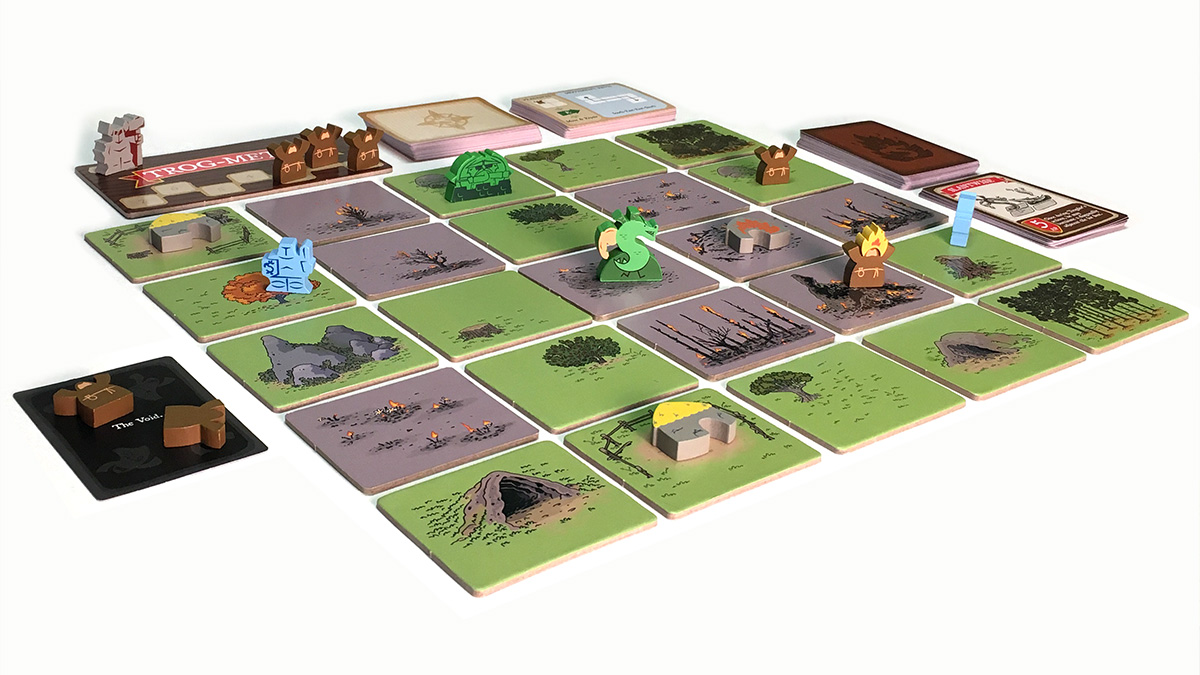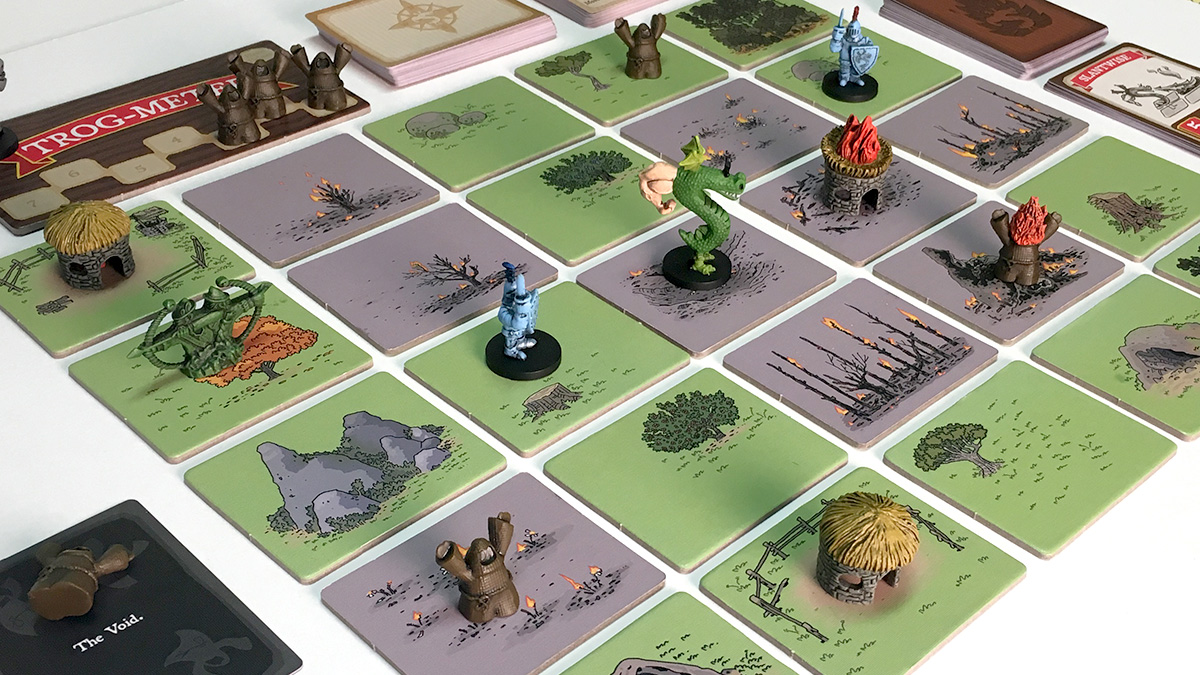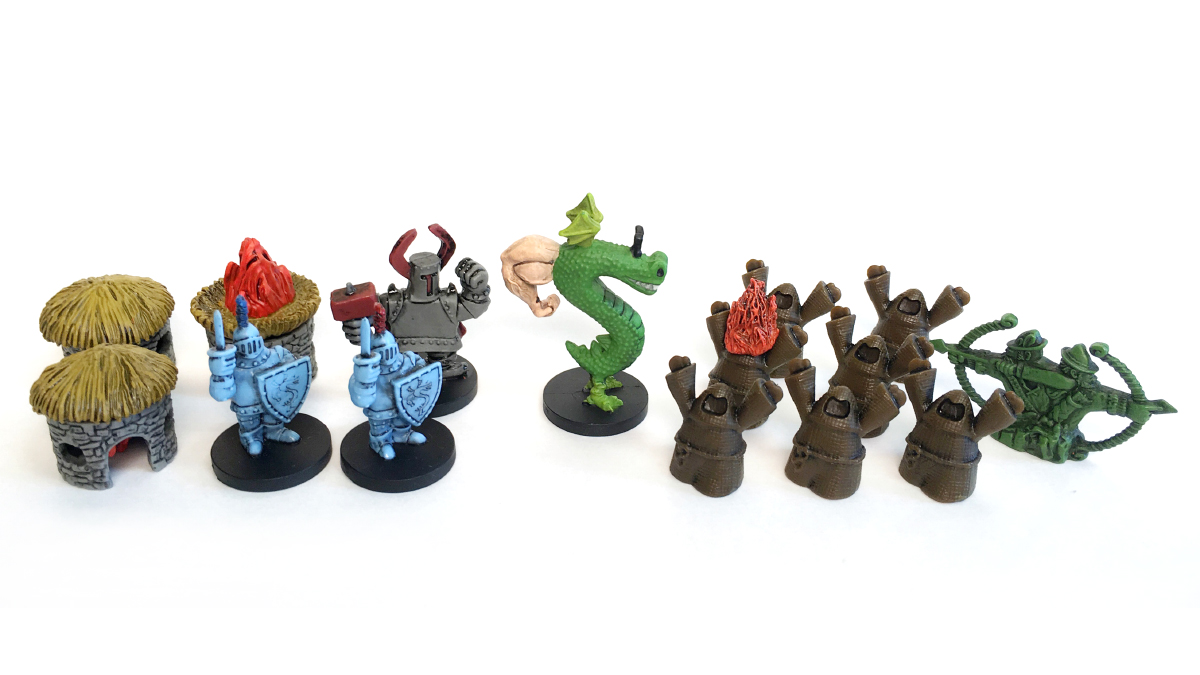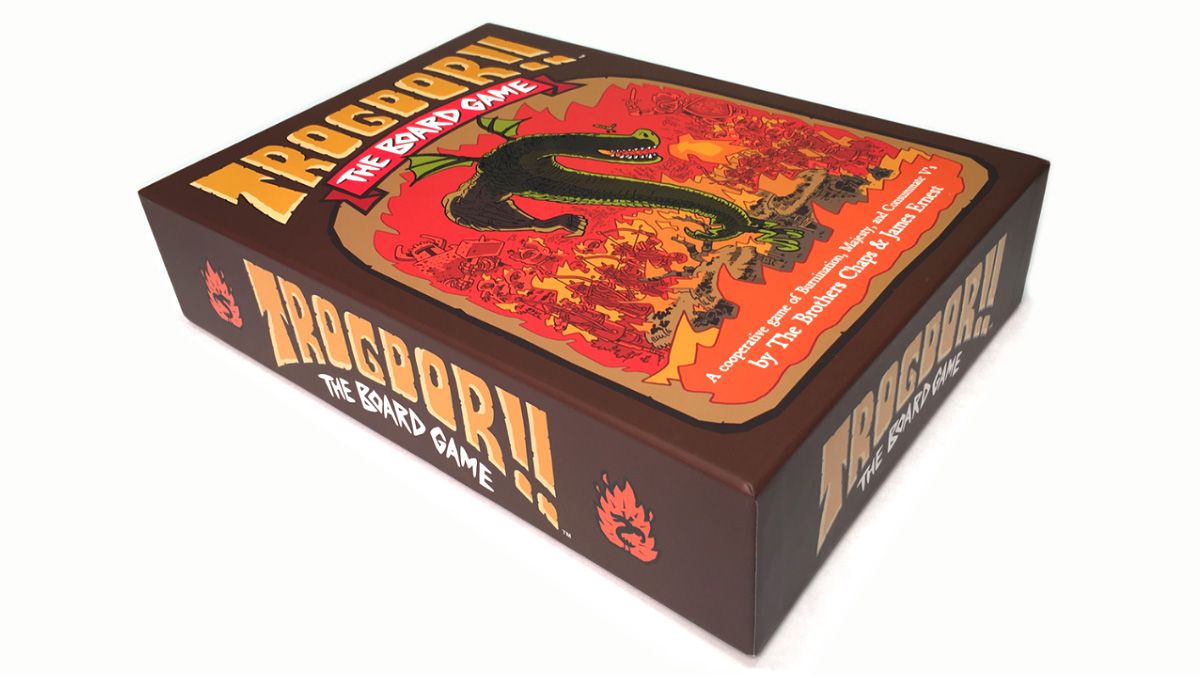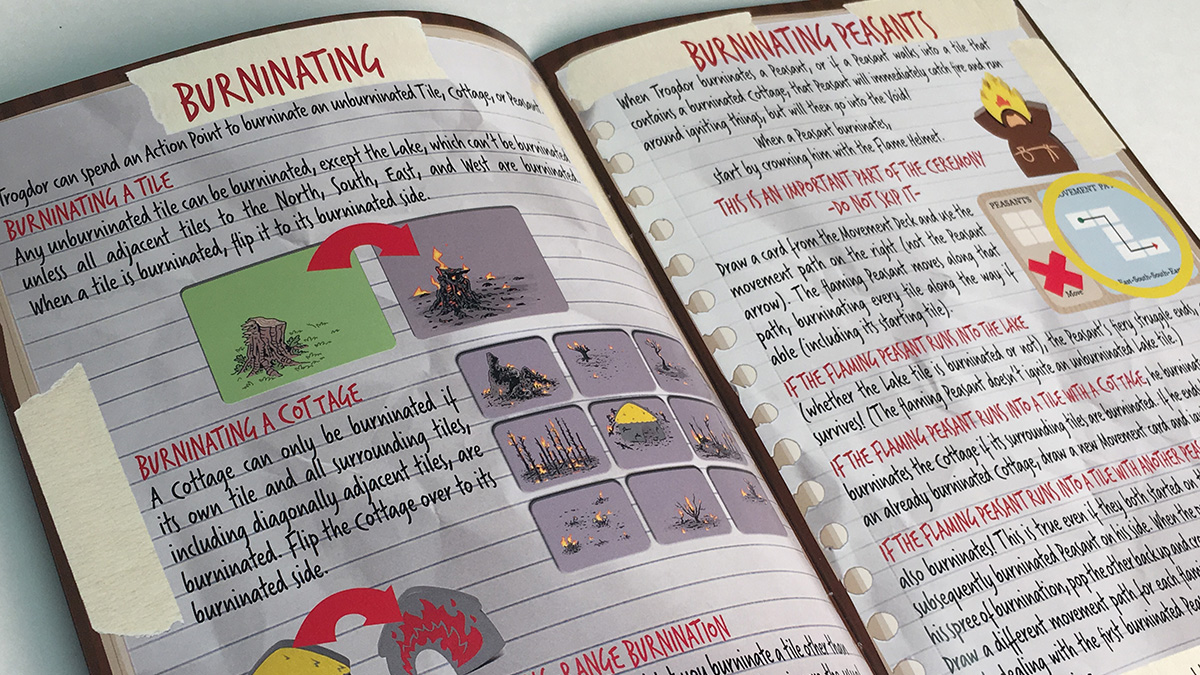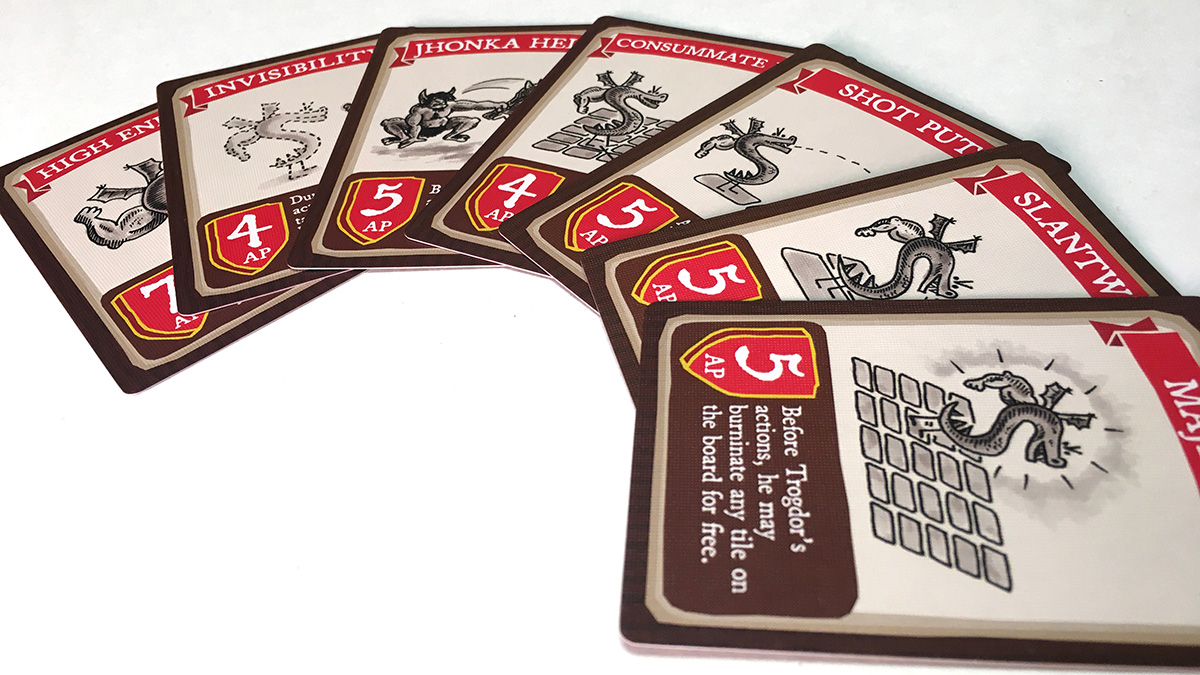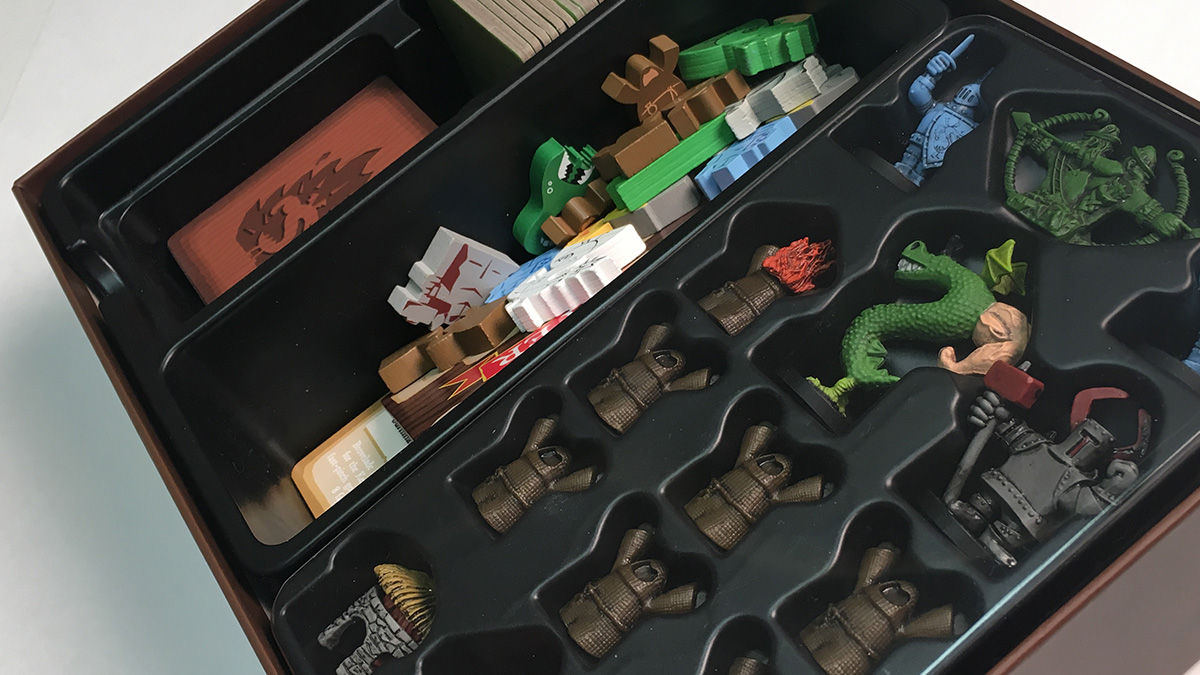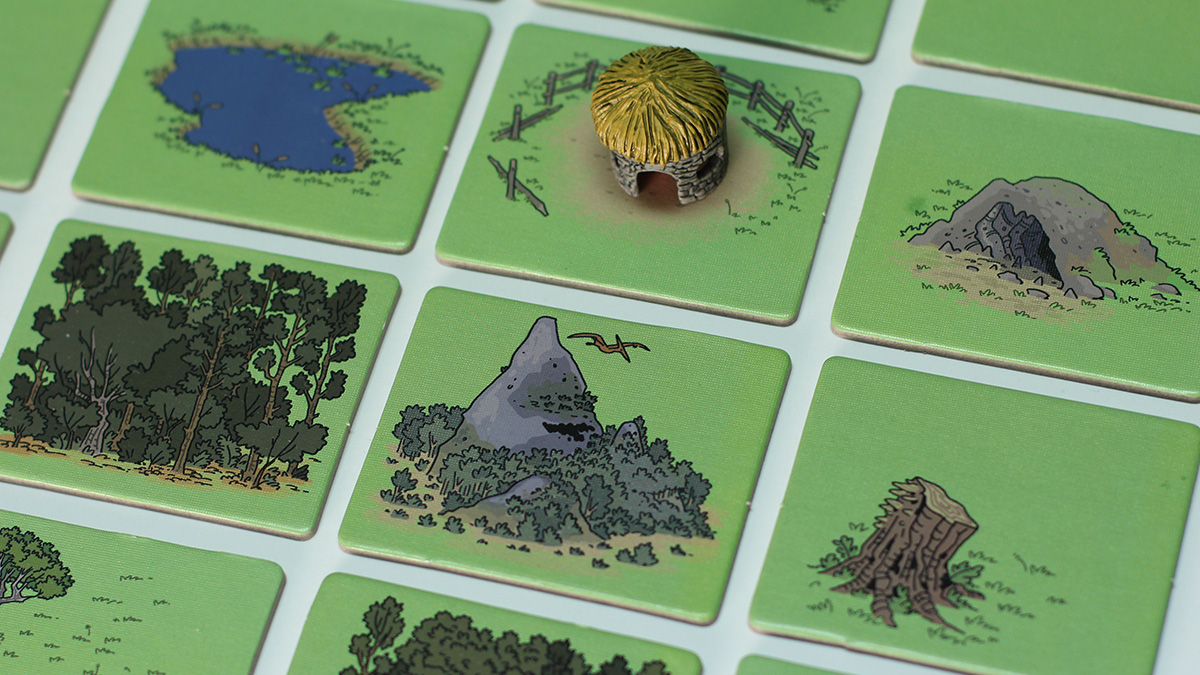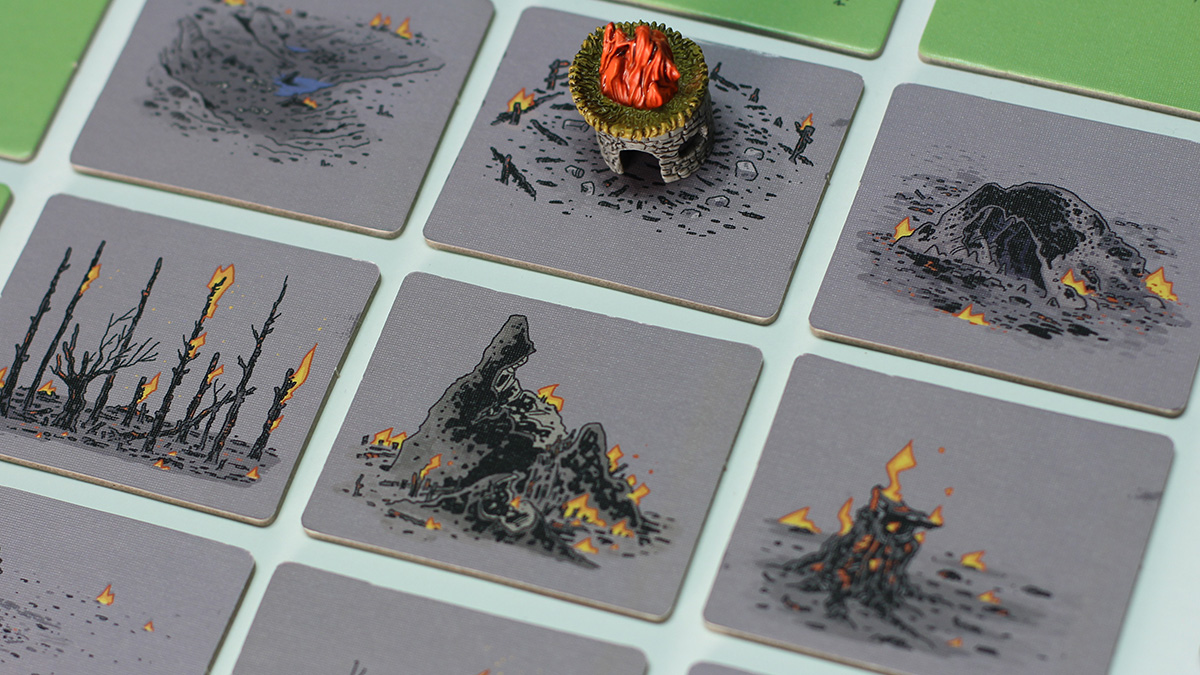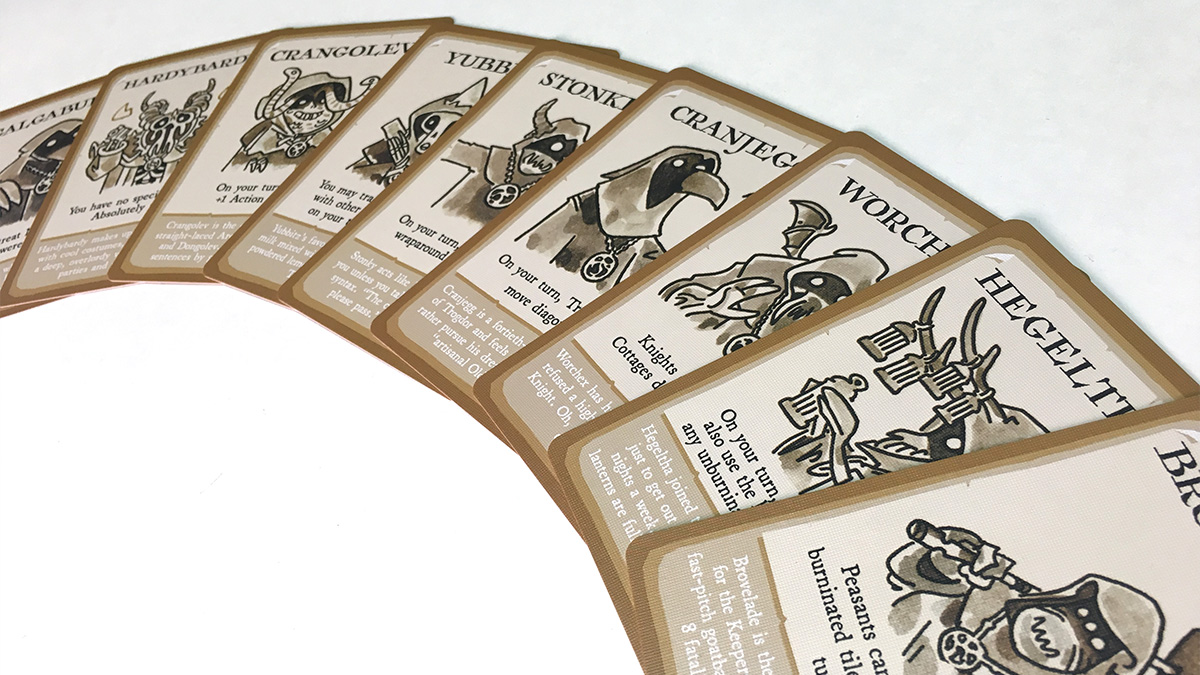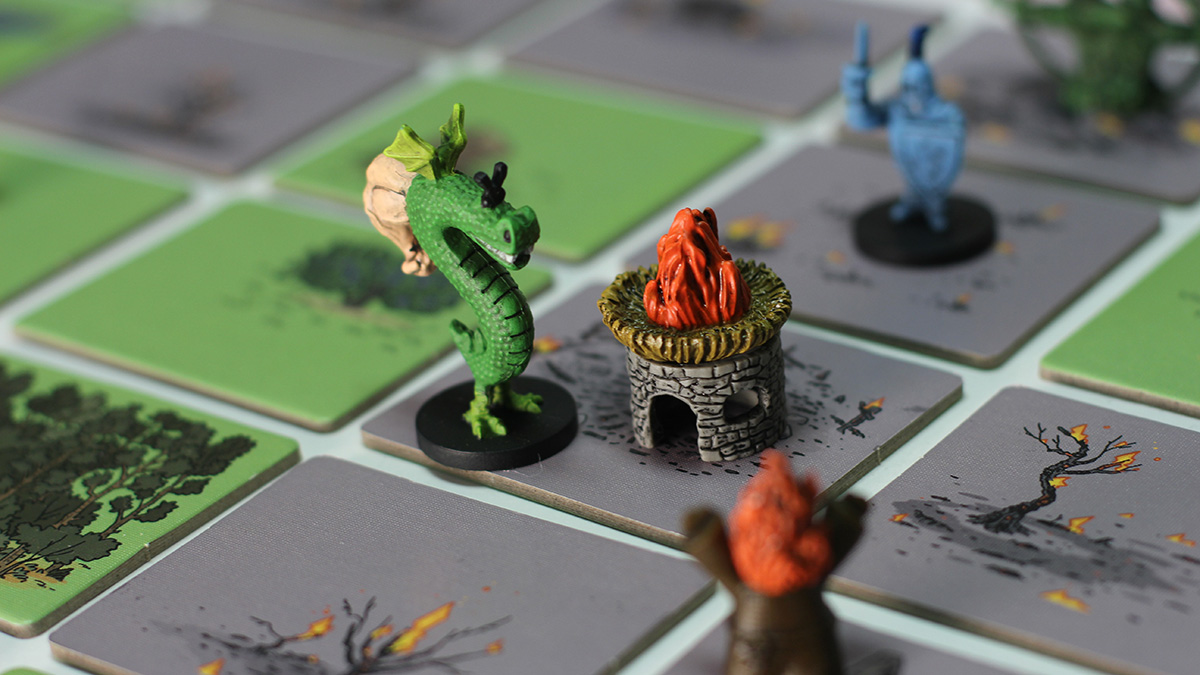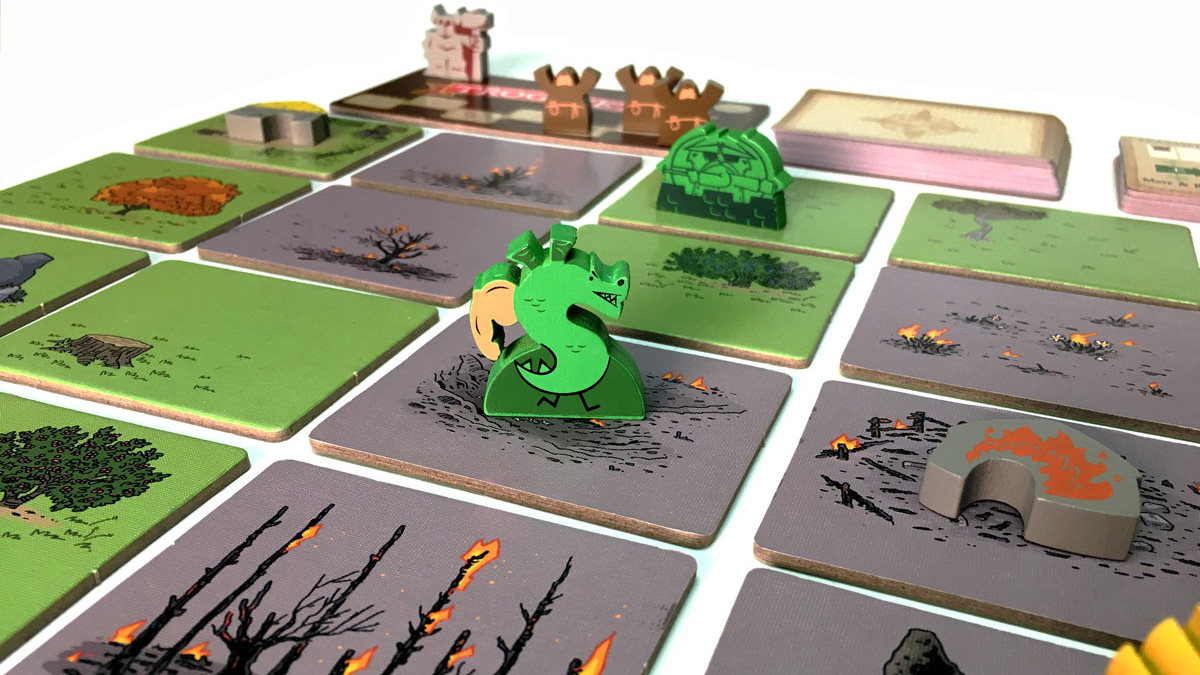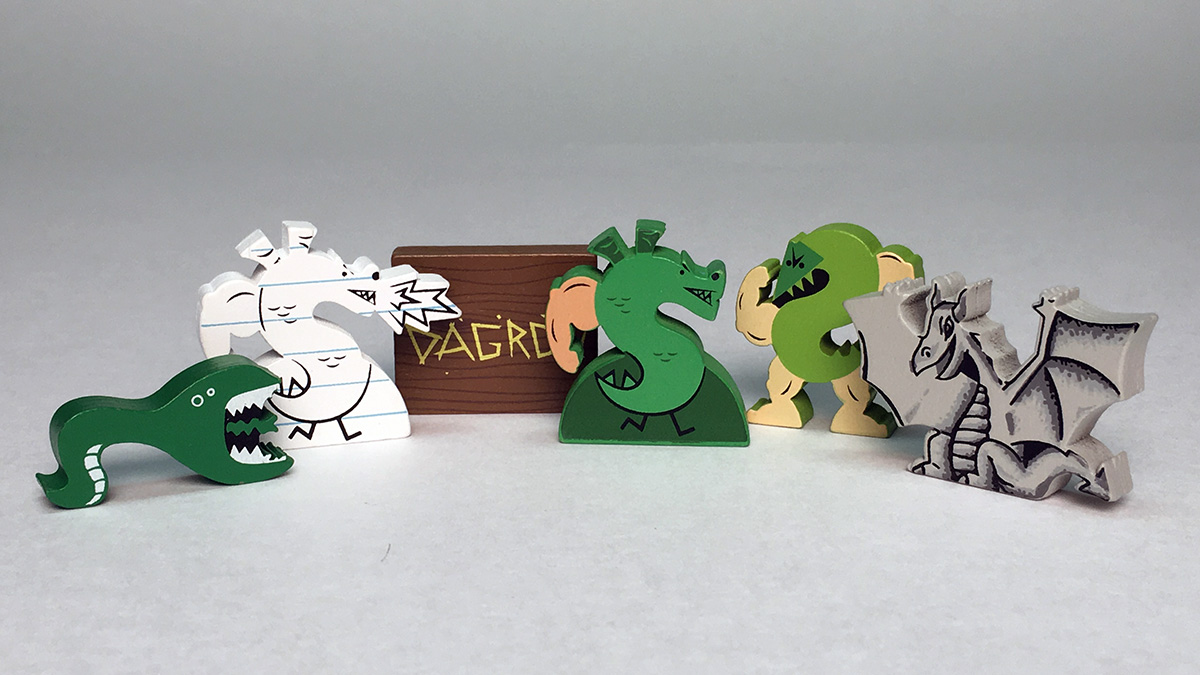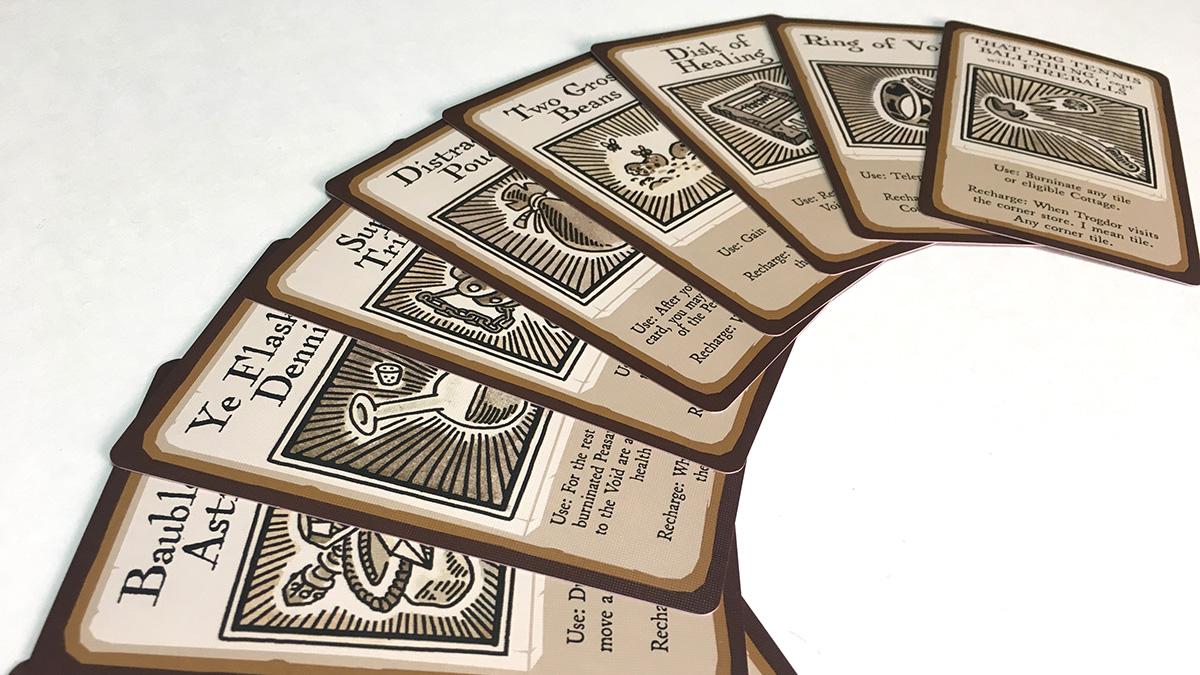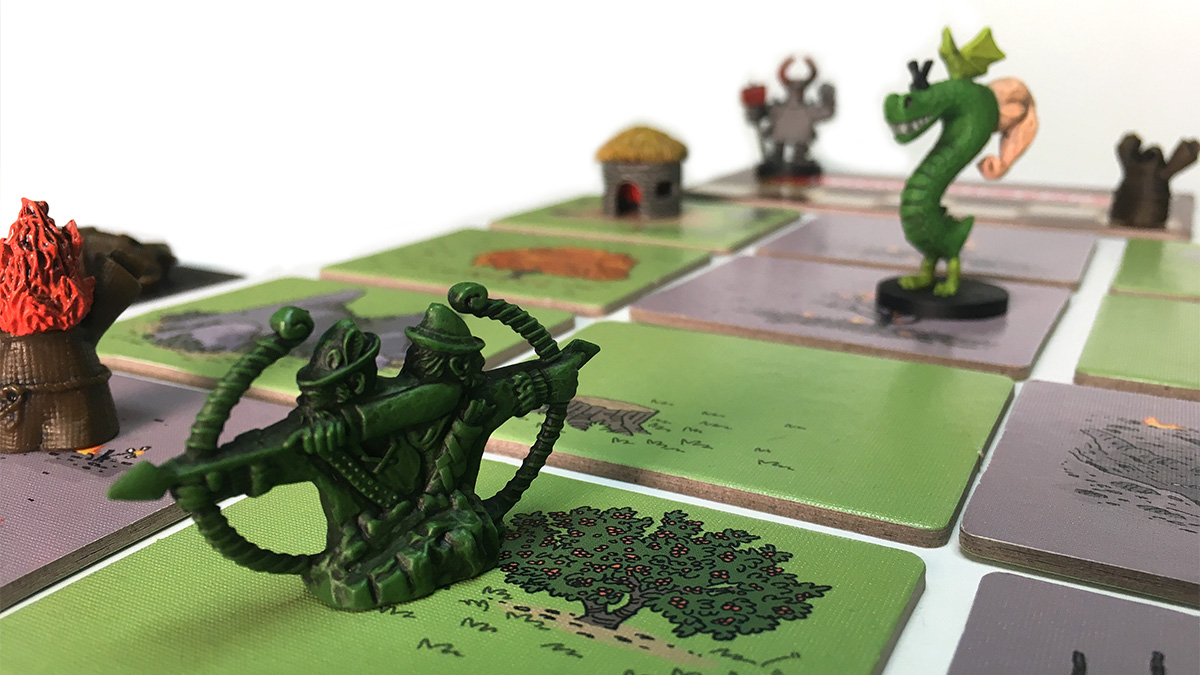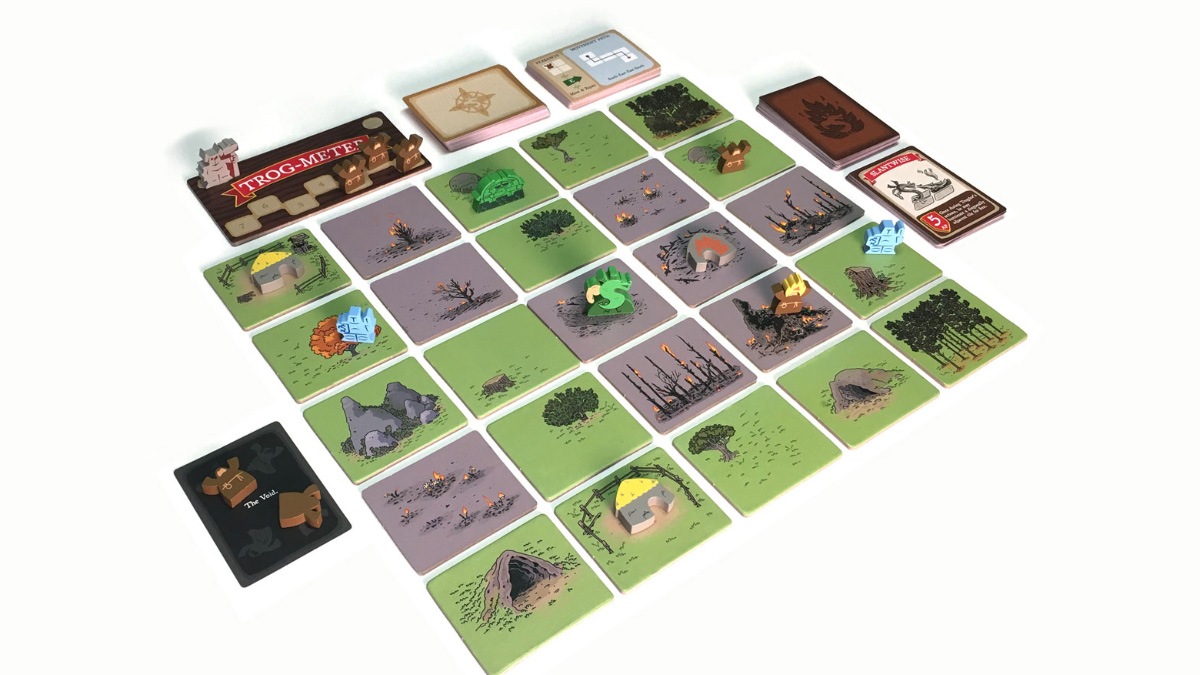 Shipping News & Updates!
Click here for more shipping info. Here's the current delivery schedule:

US - Started shipping to backers early July.
Canada - Starts shipping to backers July 22nd.
UK/Europe - Starts shipping to backers July 15th.
Australia/New Zealand - SHIPPING COMPLETE!
Asia - Starts shipping to backers July 22nd.

Email shipping@qmlogistics.com for US/UK/EU shipping-related questions. But please do not send them daily When's my game shipping? emails. Those emails can go to us at trogdorsupp@gmail.com. Email kickstarter@aetherworks.com.au for anything related to AUS/NZ shipping. *Note: Due to the high number of backers in the US we expect shipping to take the entire month of July.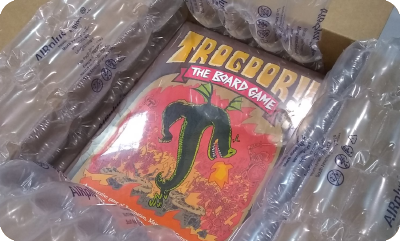 WYRMWOOD BACKERS TAKE NOTE!
Wyrmwood Backers of all types (Beefy, Majesty, Consummate), you will be receiving TWO (2) separate shipments! One direct from Wyrmwood (board or box with no game pieces) and one from your region's fulfillment hub (boxed Trogdor game and any extras you ordered, shirts, pins, meeples). DO NOT FREAK OUT if one arrives before the other! We promise you will receive all your awesome stuff!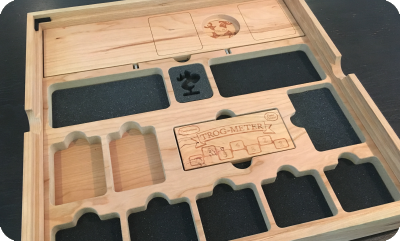 Even though Trogdor!! The Board Game has an awesome rulebook, we made a whole mini-album of new songs that explain the various rules! These earworms will burrow straight into your head so you'll never forget! Tracks by Strong Bad, Limozeen, Cool Tapes, Taranchula, sloshy, and even Strong Sad! Go listen!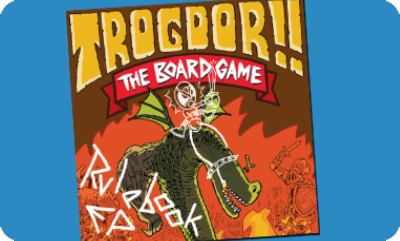 Enhance your Trogdor gameplay with our companion soundboard web app! Click on buttons to get random quotes, sound effects, and music stings. Or swipe over to the a la carte menu and pick exactly the sounds you want! Keep swiping to get to the Rulebook EP and listen to a whole mini-album full of songs explaining the rules in case you forget!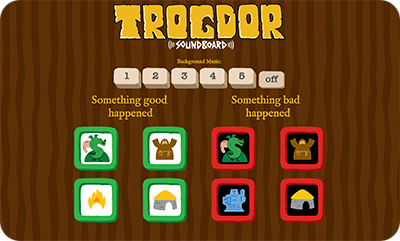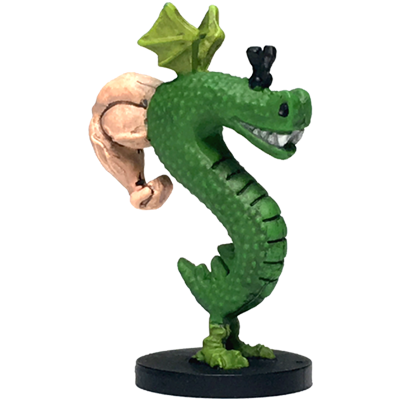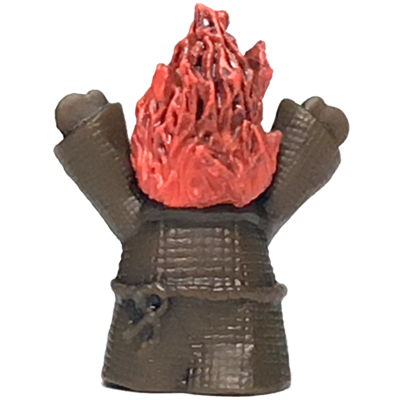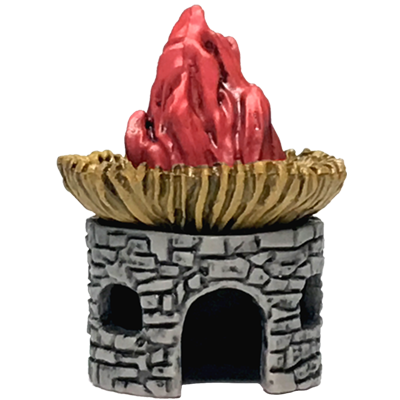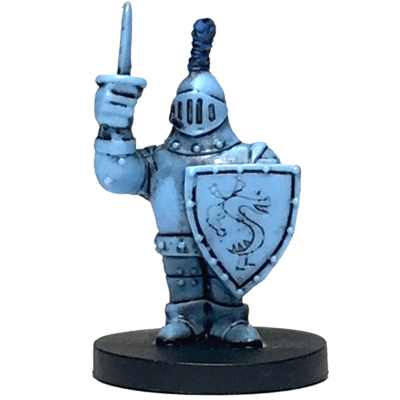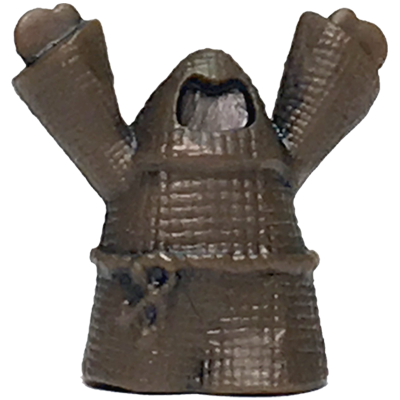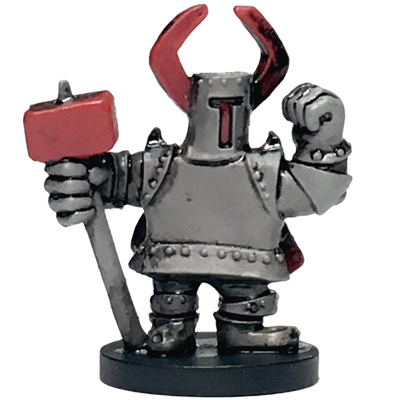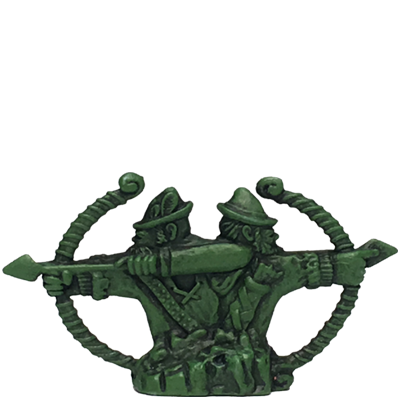 Sign up for the Deleteheads Mailing List
The official mailing list for all Homestar Runner-related news!