Take turns controlling Trogdor the Burninator as you attempt to burninate the countryside, the peasants, and the thatched-roof cottages in this cooperative area control game from The Brothers Chaps and James Ernest. For 1-6 players! 45 min. Ages 14+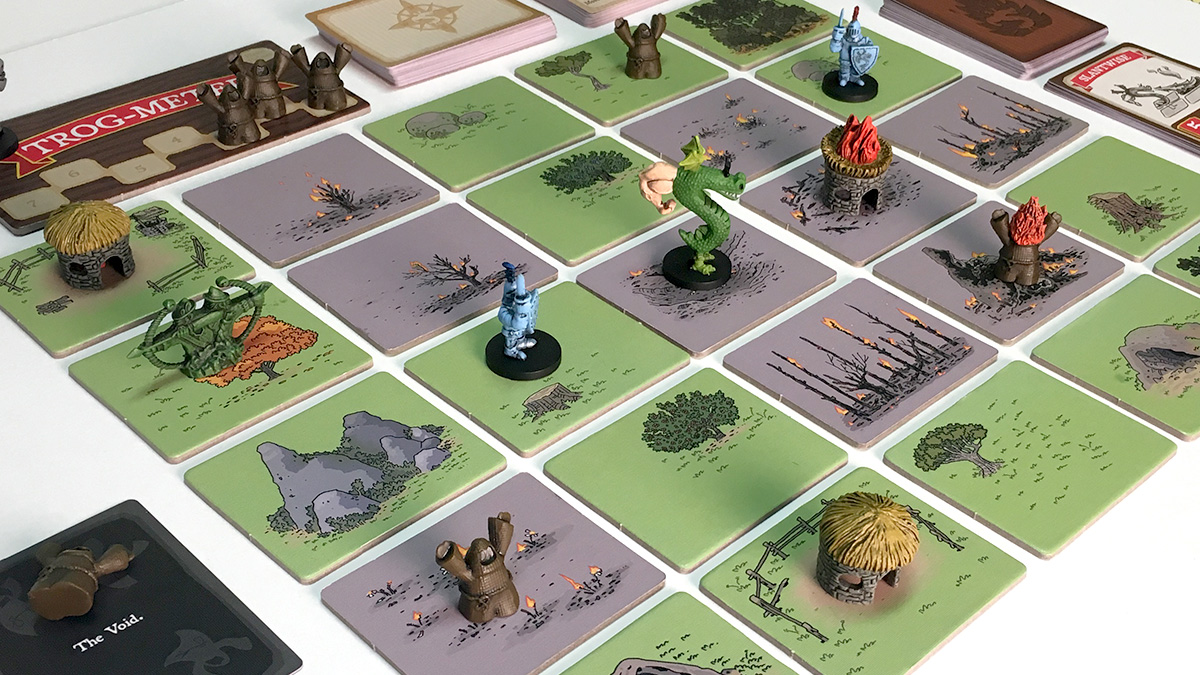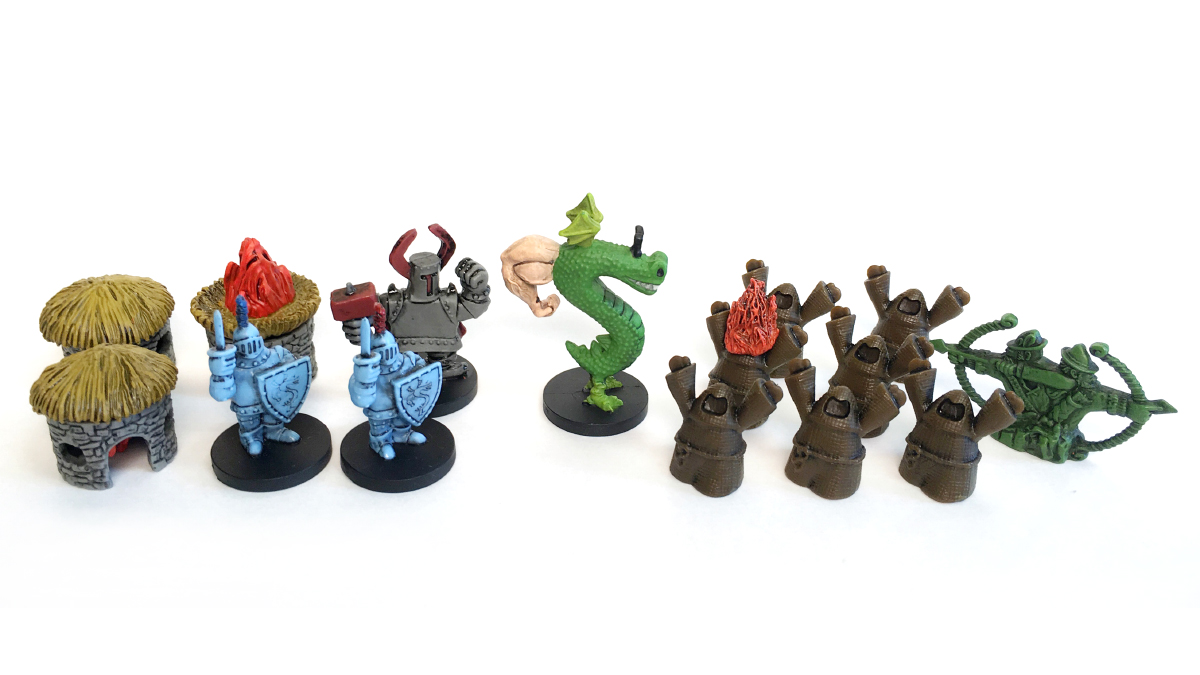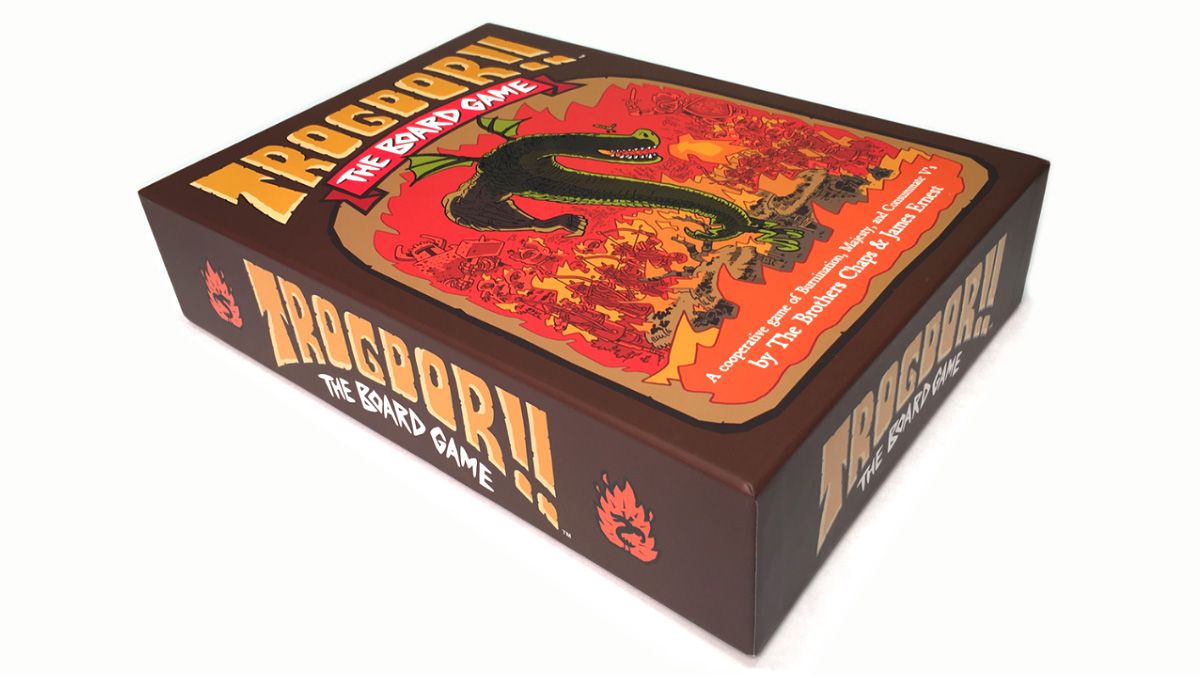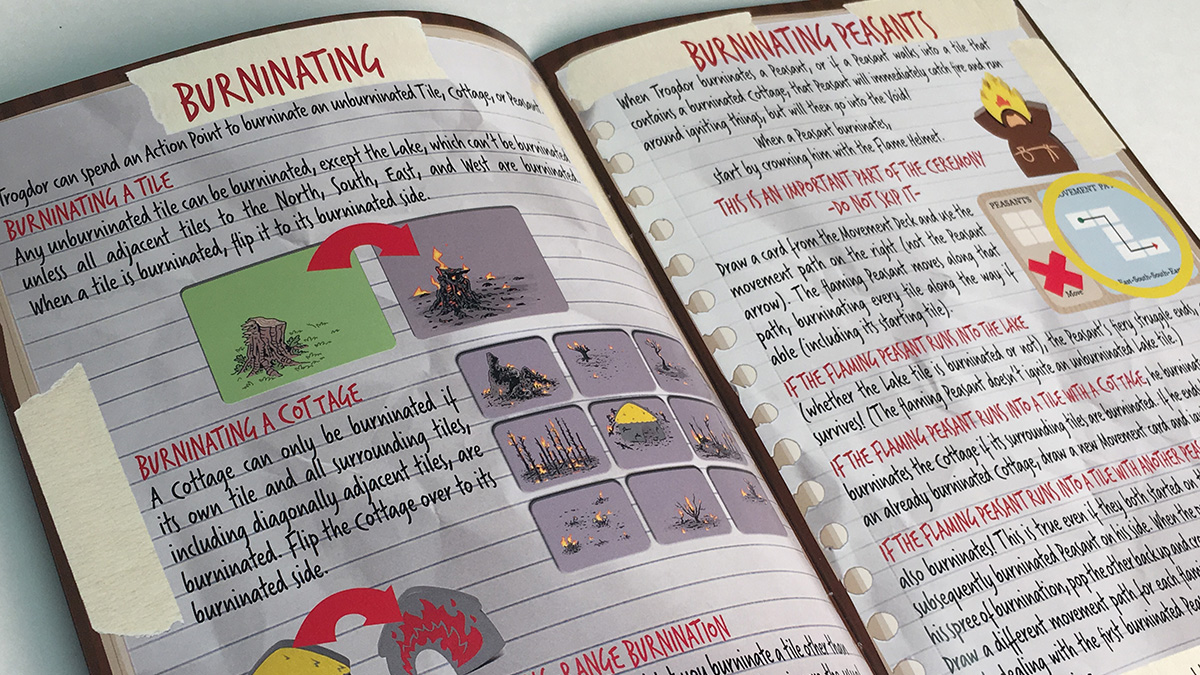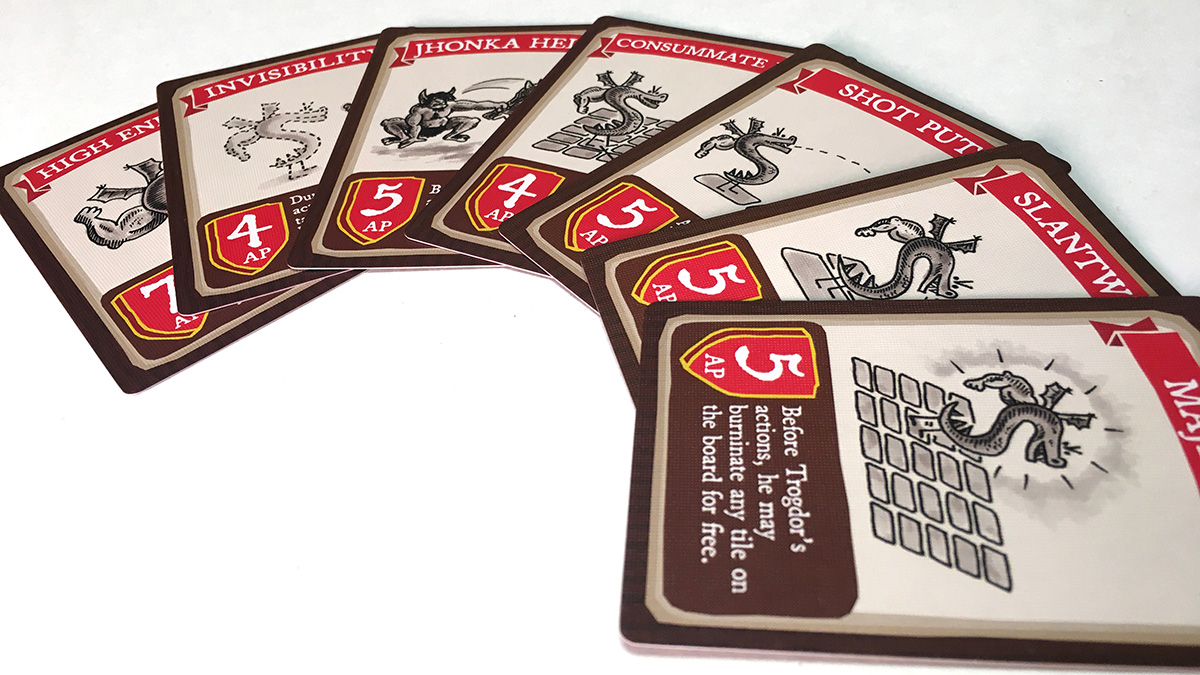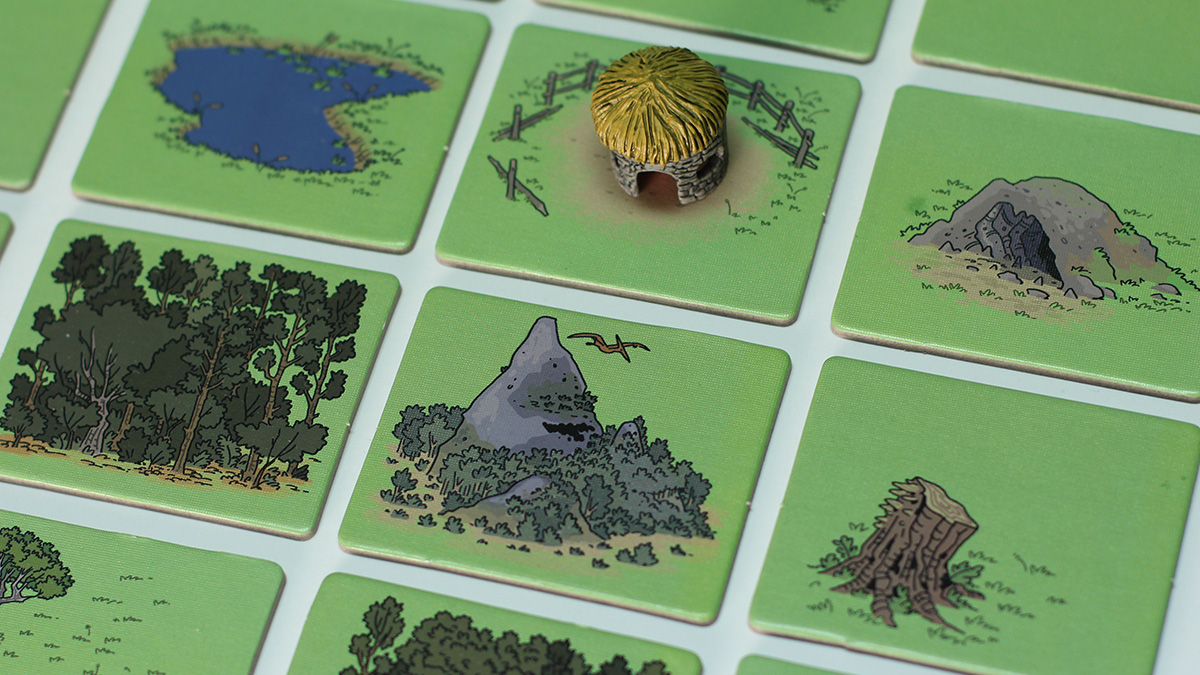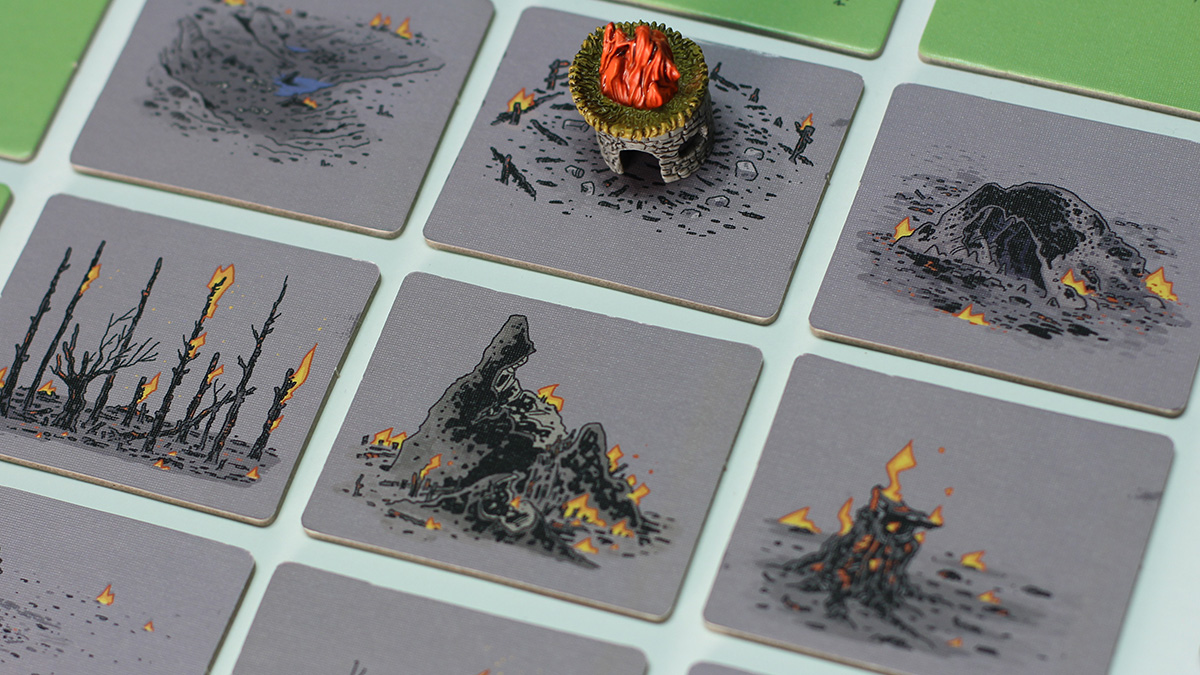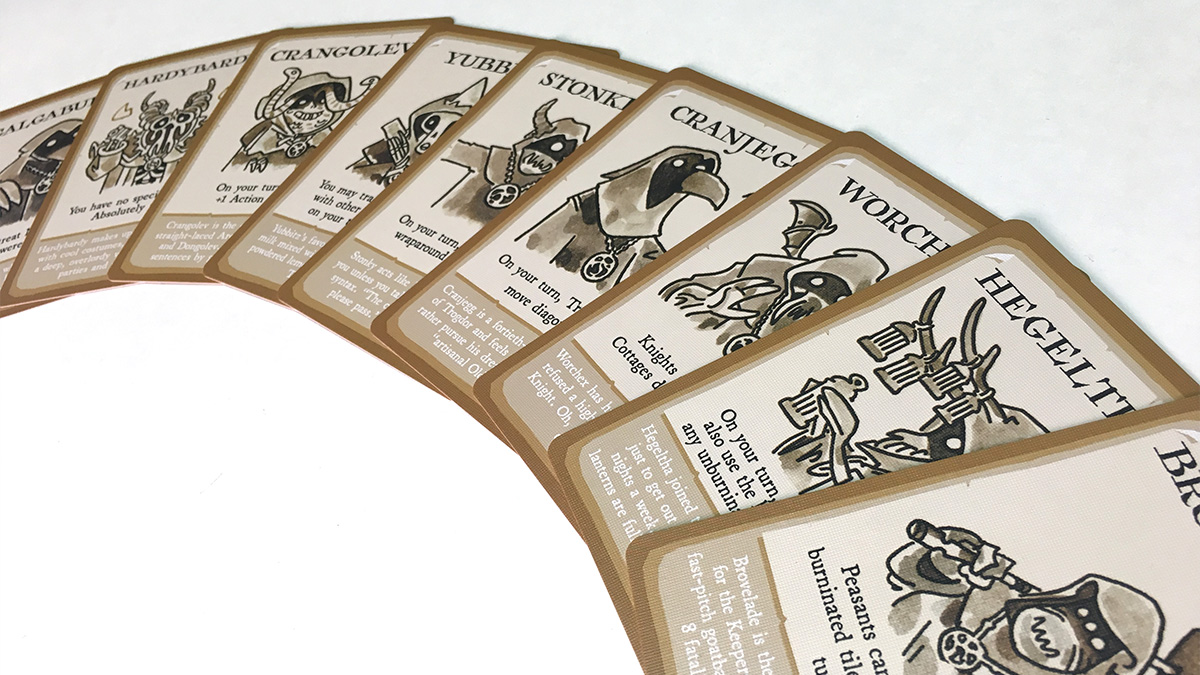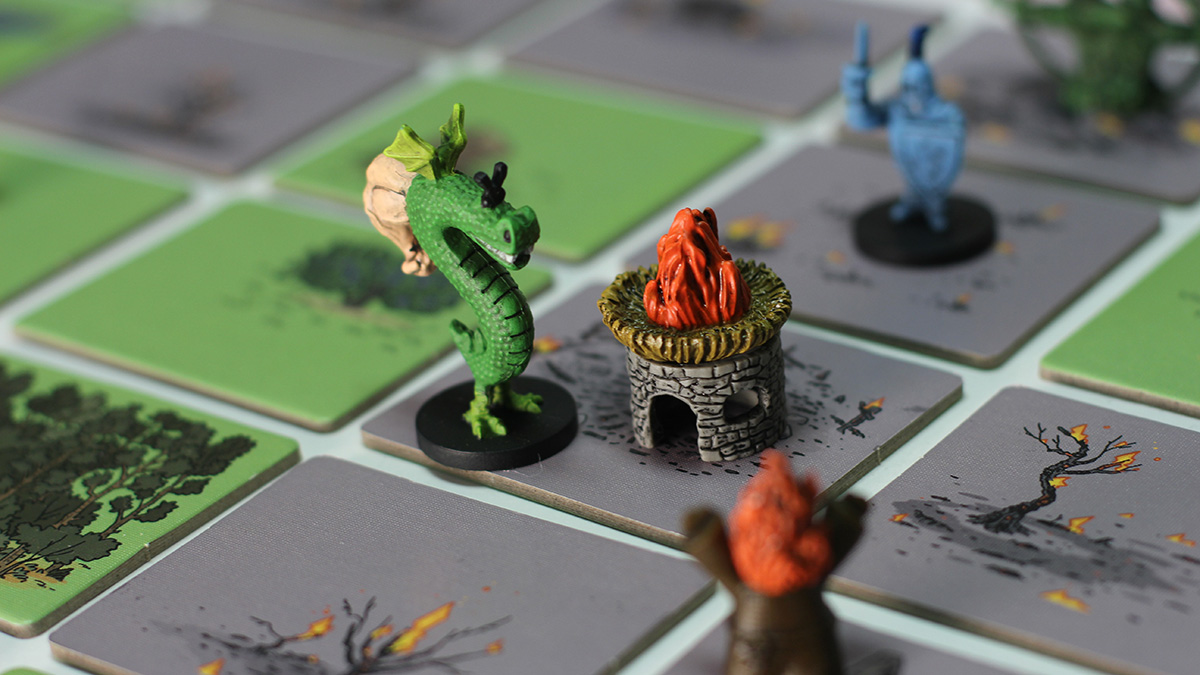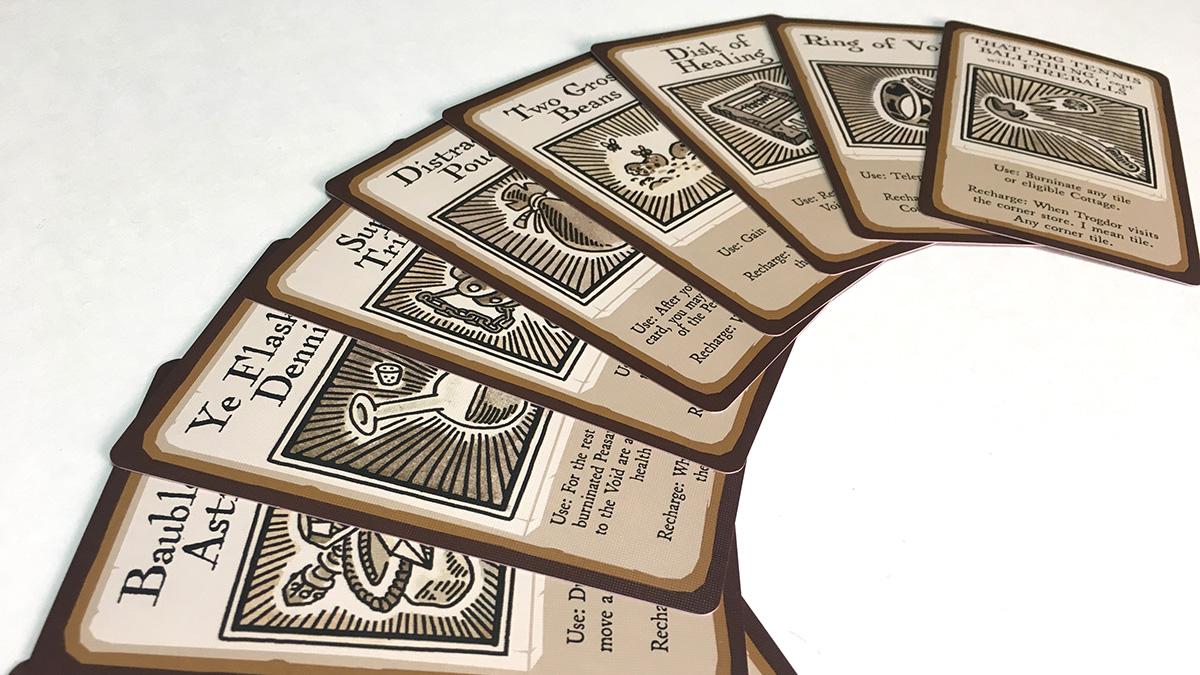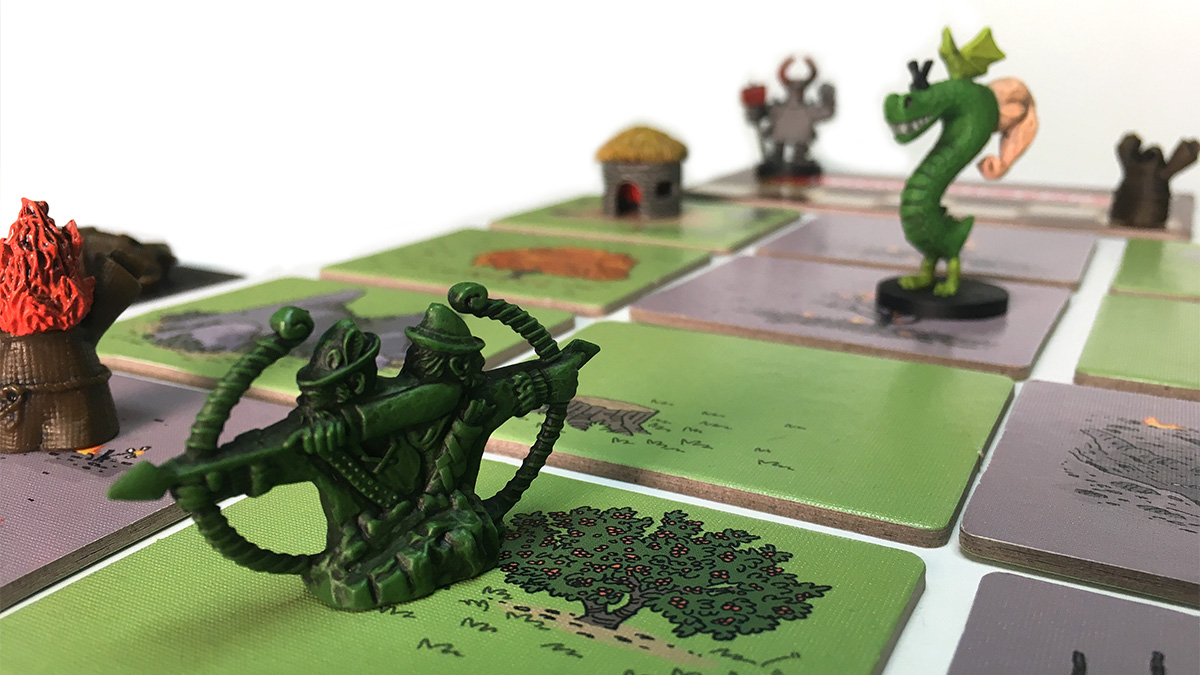 Updates and News
We made a free alternate ruleset for chaotic arrow behavior! Tired of the Archer not doing all that much? Then get ready to have his arrows affect Peasants, Knights, Cottages and more! Flaming arrows! Arrowed Peasants! Troghammer Spin Attack?! Get the rules now and help us playtest!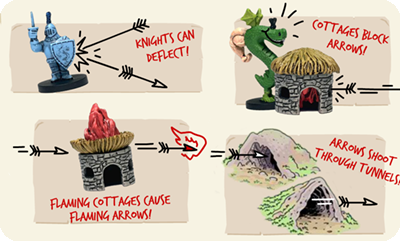 Learn the basics and not-so-basics of Trogdor!! The Board Game with the official playthrough video featuring Strong Bad, Strong Sad, Homestar Runner, and some hairy arm person! Watch it now!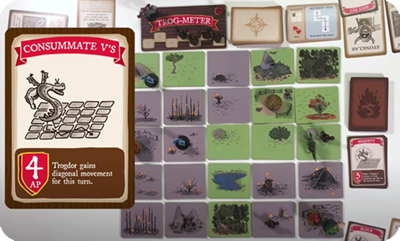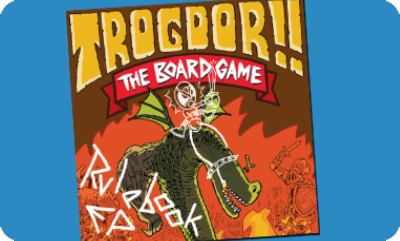 Enhance your Trogdor gameplay with our companion soundboard web app! Quotes, sound effects, and music stings! Or swipe over to the a la carte menu and pick exactly the sounds you want! Keep swiping to get to the Rulebook Album full of songs explaining the rules!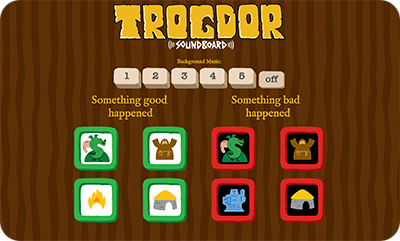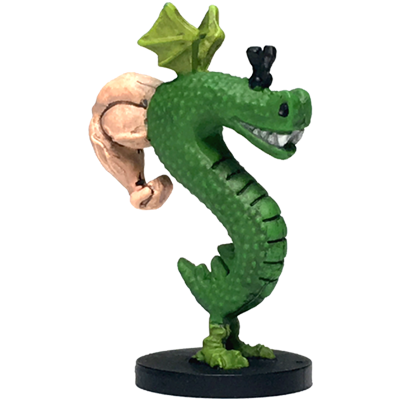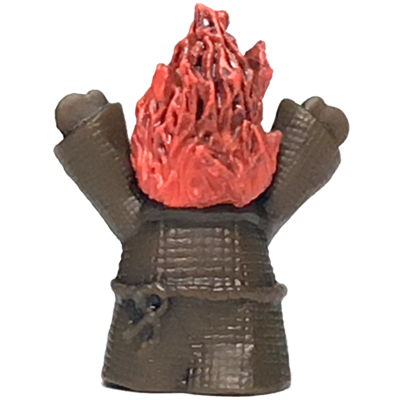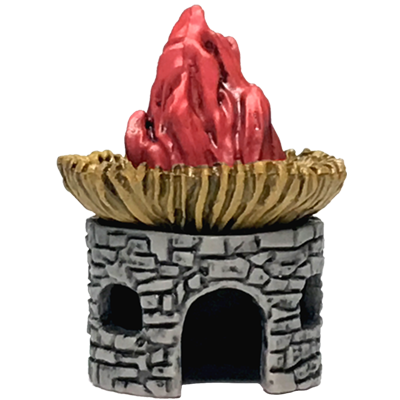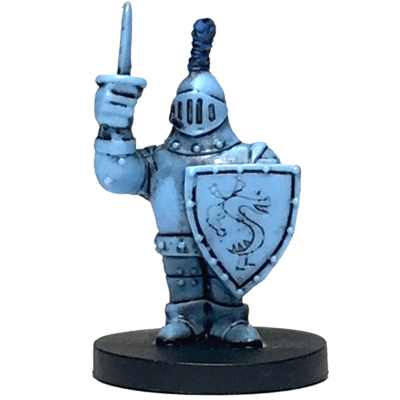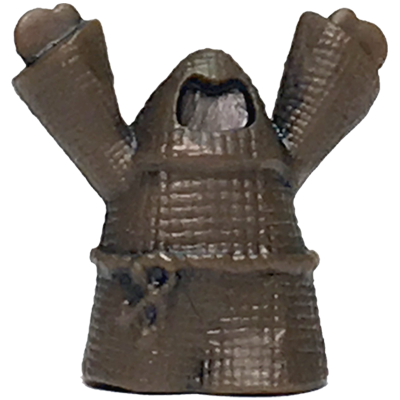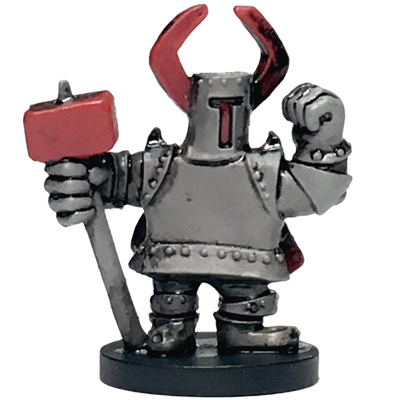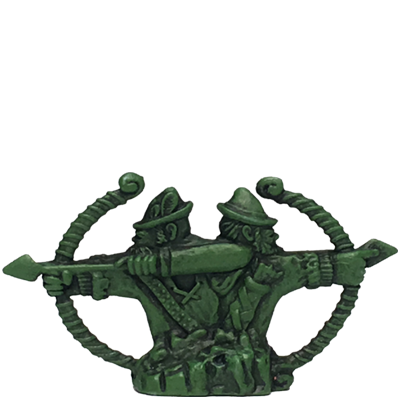 Sign up for the Deleteheads Mailing List
The official mailing list for all Homestar Runner-related news!